The Best Compression Socks For The Medical Field And Beyond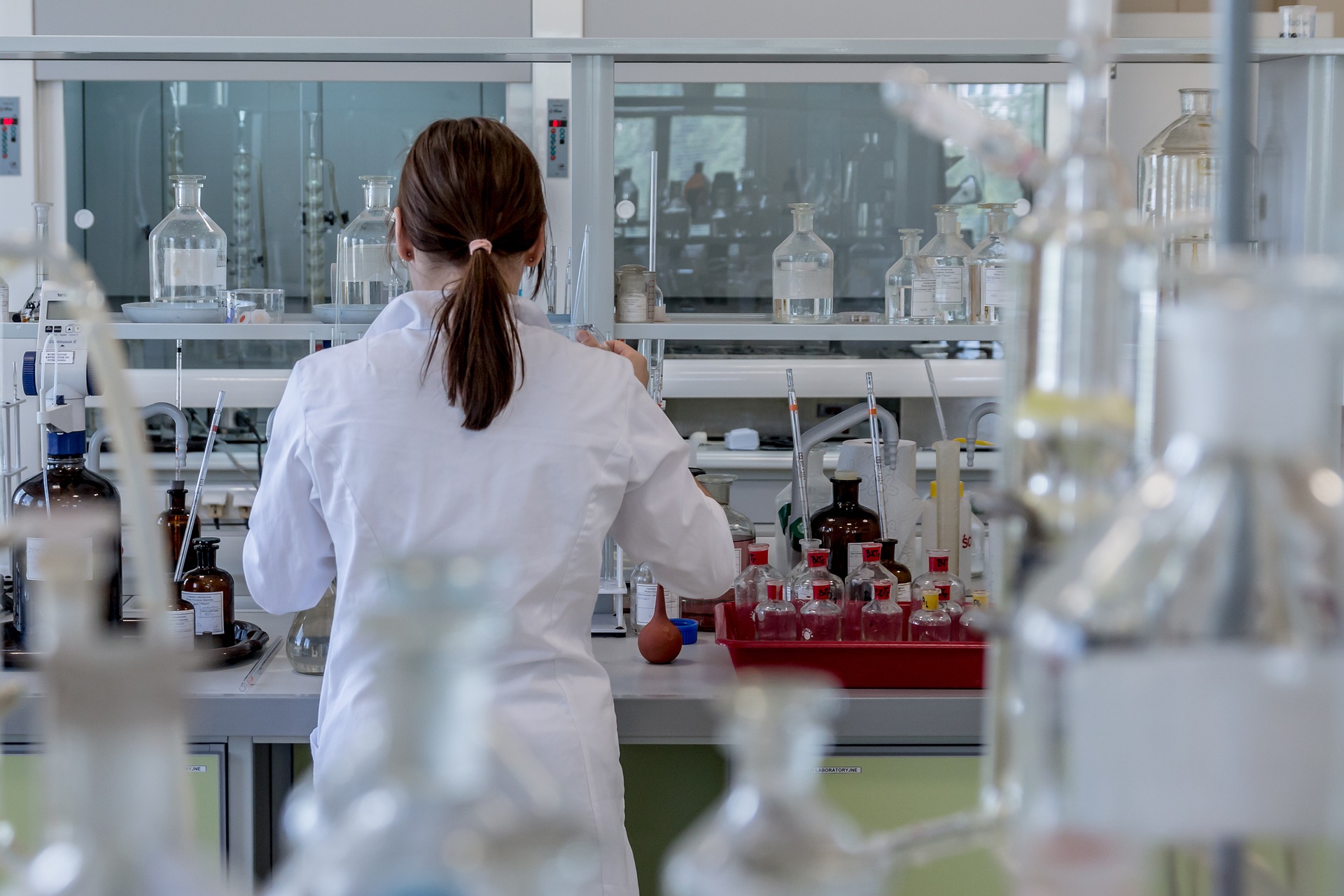 Those who work in the medical field are no stranger to their careers taking a toll on the body. Surgeries can last for hours; shifts can last for days. With so much wear and tear, it's critical for those who are caregivers to remember they need to care for themselves.
To extend the longevity of a medical professional's career, simple yet very effective precautions can be taken to avoid injury, such as wearing compression socks. Hours on your feet can cause swelling of the legs, trigger the appearance of varicose veins, etc. To avoid these issues compression socks should be worn for extended periods of time.
Allowing the blood to circulate up the legs regularly, compression socks squeeze the leg to increase circulatory health and help prevent blood clots, spider veins, and many other issues that can occur. As with any treatment, a doctor should be consulted before wearing this garment to assure there is no type of vascular disease and that the correct size is being worn.
Being such a definite asset for those in the medical field, the market for compression socks has grown extensively, providing a multitude of options for those to try; but approach with caution. Poorly made, these socks can cause the issues previously discussed, and more.
Made from the highest quality material, Comrad Compression socks are safe, effective and adorable! Certified True Graduated Compression™ , this brand has received rave reviews, not just from nurses and doctors, but from everyday people who have sworn they have improved their quality of life by wearing Comrad's product.
You don't need to only be in the medical profession to grab a pair of these! They're perfect for :
Long Flights to increase circulation
Help with post-op surgery
Running
Traveling/ extended walking periods
During Pregnancy
And so much more!
With so many fantastic reviews, we decided to put them to the test!  One of Barnabas' Monmouth Medical Center operating room nurses agreed to try out Comrad's Compression Socks to let us know how they really work! No stranger to long hours in surgery and overtime, RN Dominikia Stankiewicz started her two-day trial- and the results were terrific.
"I love compression socks and live by them everyday. I've used many different brands, to be honest, they all seem to do the job that I need them to do, but the pricing wa what was difficult to swallow. Never wanting to sacrifice quality, I've spent tons of money on compression socks becuase I suffer from a lot of pain when I do not wear them during the day.

When I recieved the comrad compression socks, they were different than any other ones I had owned. For starters, they're not as thick- which I was worried about at first.

After two days of wearing them, I don't see myself buying a different brand. My feet felt amazing at the end of a 12 hour shift and there was no sign of strain in my calves. The lighter material made the socks much more comfortable and easy to put on! I think, if I'm being honest, what I'm most excited about is the price! I can't believe these socks are such amazing quality for half of what I've paid in the past. For someone who is 5'10 i'll be going up a size for lenght, but theyre great! These are 100% my new socks, and I will be telling all of my co workers about them!

-Dominika Stankiewics, RN
Head to Comradsocks.com to purchase your own pair!
#ComradSocks