Eyes On The Prize: Eye Surgery Results Exceed Expectations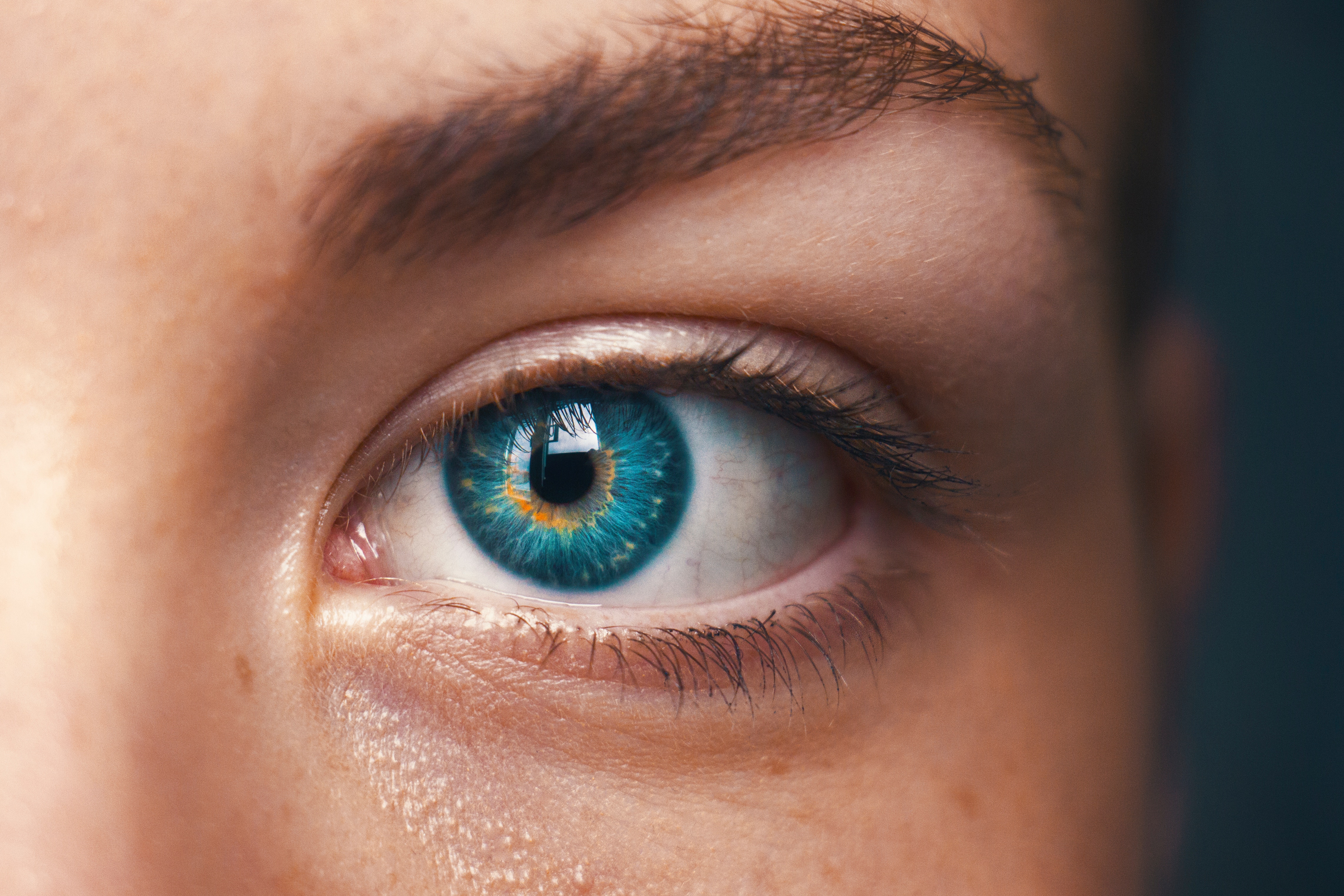 Eye Surgery Results "Exceeded Expectations"
Written by Nancy Tomkins for Manhattan Lasik Center: www.manhattanlasikcenter.com
Faye S. routinely works 12-hour days at her finance job in Manhattan. Even if she had great vision, that alone would place a strain on her eyes. But her vision was far less than perfect and was becoming an issue for her. At 25, not only did she suffer from bad vision, eye fatigue, strain and dry eyes, but wearing glasses all the time was just inconvenient. Whether it was foggy lenses due to changes in air temperature or constantly choosing between wearing glasses during intense activities and workouts, or not seeing her surroundings or instructor at all, having to deal with eye issues was negatively impacting her work and lifestyle.
With her dry eye issues, Faye wasn't a candidate for LASIK, and had considered PRK. After exploring laser eye surgery procedures such as LASIK and PRK, her optometrist told her about another procedure called ReLEx®SMILE®from ZEISS. Recently, she had it performed at Manhattan Lasik Center—the only place offering SMILE in New York State since commercially launched in March 2017—and the results "exceeded her expectations."
A type of minimally invasive surgery, the SMILE procedure is used for the correction of near-sightedness (myopia), with or without astigmatism and is one of the most recent innovations in laser vision correction. To date, more than 1.5 million eyes have been treated with SMILE worldwide. ReLEx SMILE saves time and increases comfort for patients by performing vision correction with a single laser.
To achieve the right refractive correction, a laser is used to create a thin, contact-lens shaped layer of tissue and a small opening inside the cornea. The layer of tissue is then removed through the opening, reshaping the cornea for improved vision. The minimally invasive technique used to make the tiny incision helps to avoid most of the sensory nerves in the cornea and reduce the incidence of dry eye syndrome – that was important to Faye.
After her consultation with Dr. Mark Buchsbaum at Manhattan Lasik Center, who confirmed she was a candidate, she familiarized herself with the surgery by watching videos of the procedure being performed on patients, and read blogs about the technique, and Yelp reviews about Manhattan Lasik Center. After doing her research about SMILE, she was sold on this procedure and believed she was in capable hands at Manhattan Lasik Center.
She refers to her surgery as painless and gentle. During the single-step correction procedure, Dr. Buchsbaum explained each of his next steps before performing them and made comments on what she should be experiencing at each stage of the procedure to confirm what she was seeing was perfectly normal—a green hazy light for instance. She said this completely set her at ease, saying, "I just love Dr. Buchsbaum, he is so calm and really made me feel comfortable with it all."
Best of all, she says, "Recovery exceeded my expectations. I had the surgery at 3 p.m. on a Friday. By 9 p.m. that same night, I could notice that my vision was much clearer when I opened my eyes to put in antibacterial drops—not crystal clear but much better than before." She says when she woke up the next morning, she was amazed how clearly she could see her surroundings—the door, the bedpost, other objects in her bedroom that used to be a blur were clear.
Manhattan Lasik Center was founded by Dr. Kevin Niksarli to improve patients' eyesight with the goal of independence from spectacles and contacts—what the center refers to as "one of life's significant moments."
"Patients come to me seeking laser vision correction because they can no longer tolerate their contact lenses because of dry eye or the inconvenience of glasses," explains Dr. Niksarli, medical director at the center. "SMILE combines the benefits of PRK (surface treatment) and LASIK with less worry about post-operative dry eye or a corneal flap. I feel confident recommending SMILE to my patients as a way to gain freedom from corrective lenses."
On the days following the surgery, Faye says she was quite conservative in how she handled her own care. She kept away from any computer work for the first several days and scheduled her surgery on a Friday so she would have a few days to recover before going back to work. Ten days after her surgery, she said that her vision was close to 100 percent, and she is looking forward to her two-week check-up. But best of all, she has great vision—and the convenience of not having to worry about glasses anymore.