How To Achieve Red Carpet Worthy Beach Waves All Summer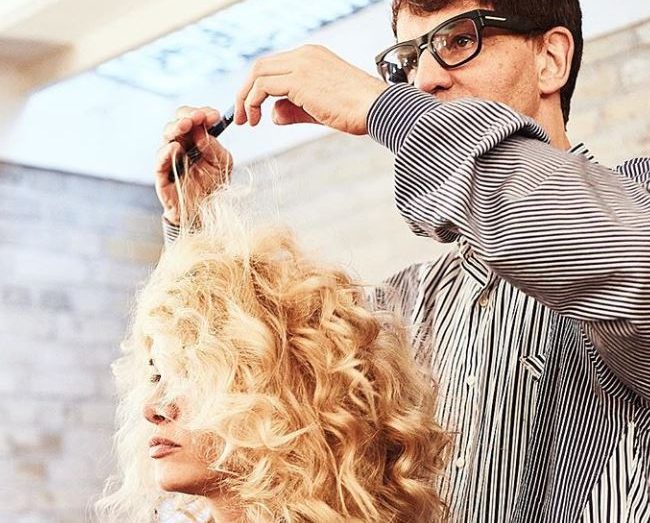 Summertime brings out the best and worst in our hair. Sometimes,  we wake up with that beautiful salt-water kissed flow and other days we find ourselves fighting frizz and a major heatwave. When the temperatures get high, the moisture in our hair can get very low. UGH! Dry hair really kills the mood.
So, how do we tame the mane? Celebrity hair guru, Felix Fischer, has given Inside Beauty the same tips he has used on the heads of Mariah Carey, JLO, Kelly Clarkson, and more!
How To Achieve Red Carpet Worthy Beach Waves All Summer
Use a Curl shampoo and conditioner. This is an important piece of the puzzle because it will lock in moisture. Felix suggests the brand Davines.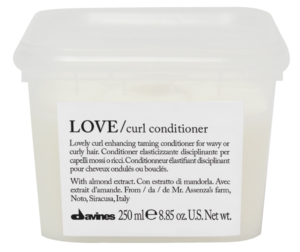 Massage a mousse into the hair. Felix suggests kertastate Mousse Bouffante.
Add a tiny bit of serum. Lanza Silk Serum is Felix's favorite for adding some shine.
Air dry your hair! Squeeze the hair. Watch out for heat tools. If you absolutely must use a blow dryer, be sure to use a diffuser.
To finish off use a dry shampoo. Oribe Dry Shampoo is an amazing product to give the hair more life and a natural look, rather than that stiff vibe.
"Most important is that the beach waves don't look frizzy, fuzzy or dry-looking, so make sure to use a nourishing curl shampoo and conditioner and use the dry shampoo to finish the look off!" – Felix Fischer