The 60-Minute HydraFacial That Will Turn Back Time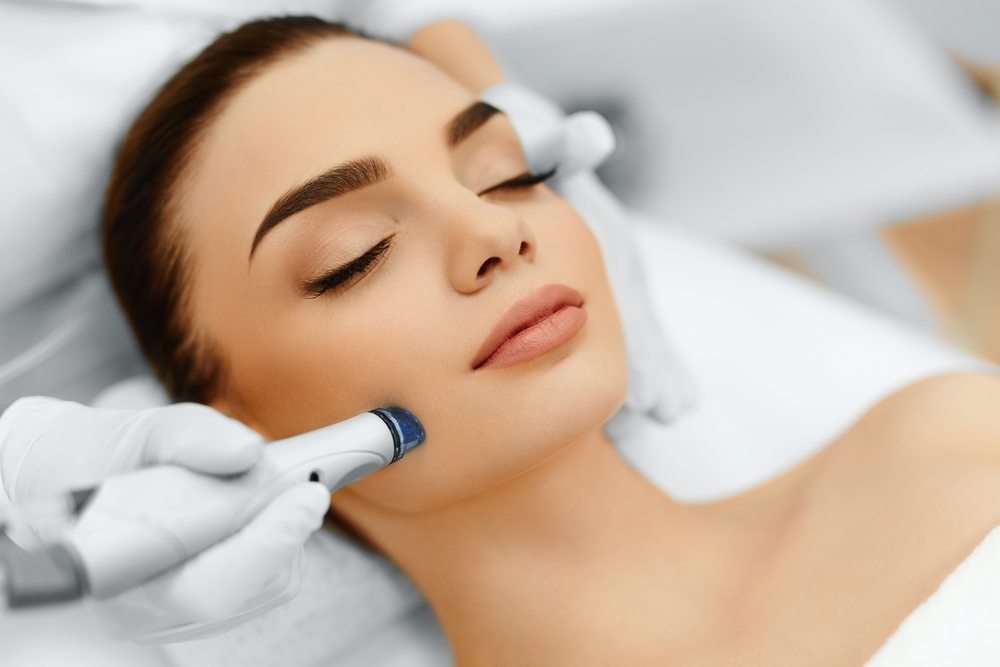 If you've ever had a HydraFacial, you probably enjoyed your 30 minutes of bliss – and all the weeks of perfect skin that follow. Everyone claims to be the best when it comes to this treatment but Inside Beauty went out and found the absolute most elite when it comes to the perfect Hydra Facial.
Lash House Spa in Livingston, NJ has it all. Don't let the name deceive you; Yes, they do lashes, microblading, laser, etc. But, their Hydra Facials are second to none. When I found out about the operation Suzette (owner) was running here, I headed to North Jersey to find out for myself.
THE HYPE IS REAL! Not only did they beat EVERY other place when it came to time, (their Hydra Facials are a full hour!), but the quality of this treatment was insane. When I was through, I looked younger, healthier, cleaner, and I felt like a million bucks! Within two days my skin was CLEAR from all of my recent breakouts. At last!
Unfamiliar with what goes into a Hydra Facial from the Lash House?
Check it out here as Christina walks us through:
Book your appointment today! +1 (973) 992 – 4300
Video by Brielle Cotelo