Lessons Learned From NYC's Life Hack Academy Event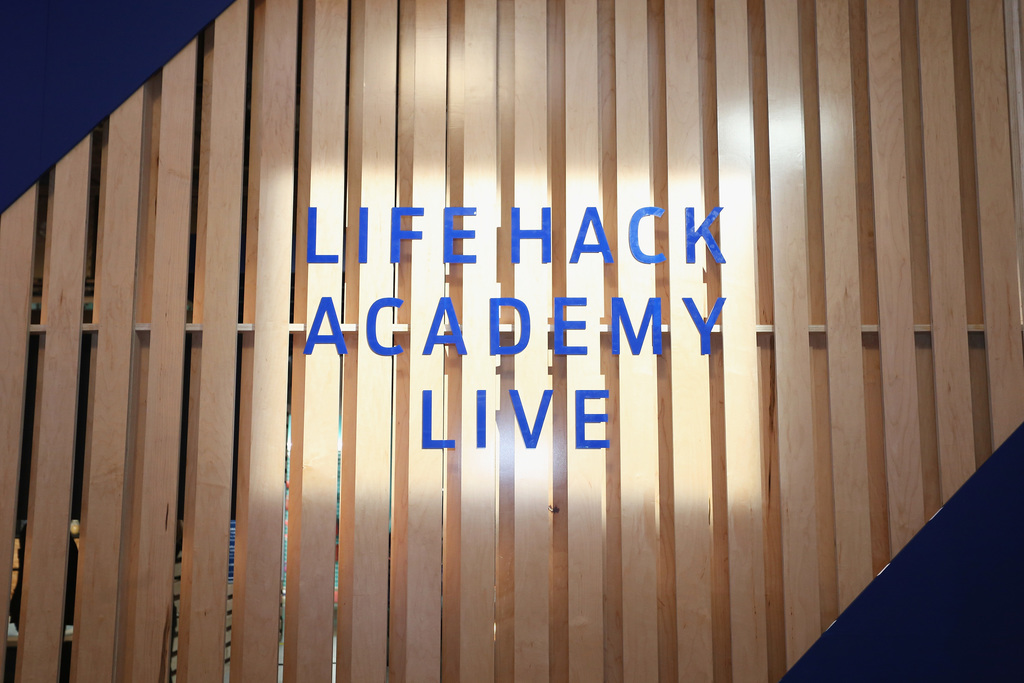 The dreaded to-do list… as soon as you check one item off, six more appear. Completing everything seems like a distant dream most of the time; that is unless you can find a hack for it.
If there's a way to make our days more relaxed, we want in! From Facebook groups to Pinterest pages, anyone that's willing to share their life tips and tricks quickly become our obsession.
Ford Motor Company knows that even your car should have a couple of extras features that make your life that much more comfortable. That's why with the release of the brand new Ford Ecosport hitting dealerships this February, the idea of an event dedicated to life hacks was at the top of our list!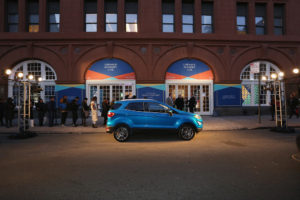 Last Wednesday, Life Hack Academy Live presented by Ford launched its first NYC conference! The event was packed with 'life -easing experts' such as Tia Mowery, Food Blogger Deb Perelman, Instagram's favorite Yogi, Jessamyn Stanley, and Travel Guru, Brian "The Points Guy" Kelly.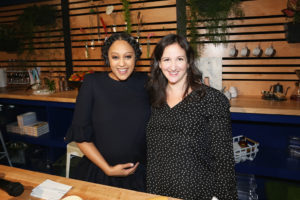 Mowery and Perelman kicked off the night by combining quick dinner hacks for maneuvering the NYC lifestyle, with the amazing capabilities of the new Ford Ecosport. What does a car have to do with dinner? Guests received a meal prep demo using the Ford+Alexa app. Consider your recipes & shopping lists synced!
Brian Kelly gave the crowd the 411 on travel tips. From gaining more travel points on every booking to leaving home the extras, the hacks provided were meant to change how those attending the event will travel in the future.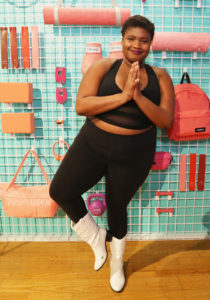 Jessamyn Stanely inspired the crowd by revealing the secrets to reaching your fitness goals, and more importantly, feeling comfortable in your own skin. The Insta-star has been inspiring and leading hundreds of thousands of people to a better self-image. We love her!
"The Minimalists" and Interior Designer, Audrey Margarite, provided tips and tricks to organize, de-stress, and de-clutter our lives. This was dedicated to helping us make time for things that matter! The better your planning and less "junk" you have around, the more clear your mind will be, allowing for peace and calmness in life.
These were a just a few highlights of the 4-hour long event which ended with an awesome performance by Skylar Grey! 
The event left those in attendance racing to implement these hacks into their lives – including us! We can't wait to see what Ford & Life Hack Academy Live have in store for the next event, but we will absolutely be there.
** All photos of the event provided by Civic Entertainment**