Boost Energy And Build Your Immunity With These Easy Juice Recipes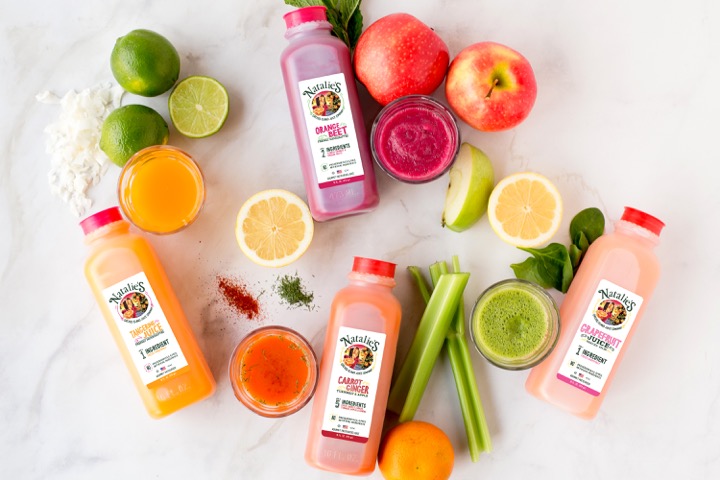 The boost is in the juice. 
For the past decade, juicing has become a phenomenon. Any type of ailment or dietary issue you may be having is sworn to disappear by crushing up a few fruits & veggies to throw back. However, as with any huge trend, finding the best option for you can be completely overwhelming.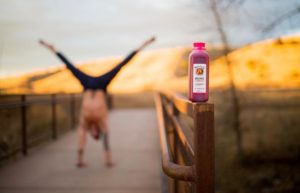 I've tried to jump on board this "juice train" a bunch of times, but something about drinking grass mixed with other voodoo-sounding ingredients doesn't sit well with me.  I don't have an hour to suck down a drink – and trust me, with the way some of these taste, an hour is being generous. All I have ever wanted was a simple concoction that would boost my energy and not leave a taste
in my mouth that made me feel like
I just cut the lawn with my teeth.

It was as if the Natalie's Orchid Island Juice Company heard my cries.  A 1-2-3 shot that gets the job done? I'm all for it. Each juice by Natalie's Orchid Island Juice Company provides the complete recipe of the  4- 6 ingredients right on the label; you'll know exactly what you're drinking as soon as you pop open the bottle!
"Our commitment to quality and freshness guarantees our juices are never over processed and have no preservatives, no concentrates, no flavor packs, no GMOs and no artificial ingredients."

– Natalie's Orchid Island Juice Company
Natalie's Orchid Island Juice Company has teamed up with Inside Beauty to deliver some nutritional shots to boost energy, refresh and build immunity.
Here's are our Editor's Favorites:
Pink Grapefruit & Greens Superfood Booster Shot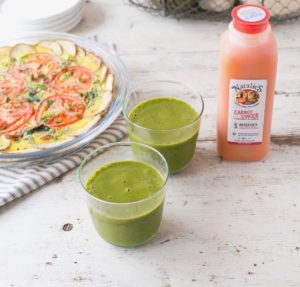 3 oz. Natalie's Grapefruit Juice
1 handful of fresh spinach or kale
1 stalk of celery, roughly chopped
Juice of half a lemon
1 Tbsp. honey
Orange Beet Refresh Shot
3 oz. Natalie's Orange Beet Juice
Juice of 1 whole lemon
1/2 of an apple, roughly diced
3-4 mint leaves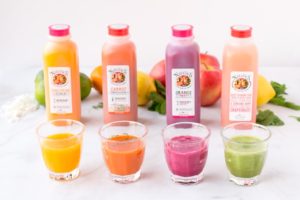 Healthy Bloody Mary Immunity Shot
3 oz. Natalie's Carrot Tomato Celery (or Carrot Ginger) juice
1 oz. Natalie's Orange Juice
Pinch of dill
Pinch of cayenne pepper
 Tropical Tangerine Cooler
2 oz. Natalie's Tangerine Juice
1 oz. coconut water
1 oz. fresh lime juice
 And now, we blend.

Directions for all

Yields: 2 Servings for each recipe
1. In a blender, combine all ingredients.
2. Blend well, divide between 2 small glasses
Natalie's understands sometimes you need a little "extra boost" in your shot as well. Their tomato juice and margarita mix will make that weekend indulgence feel a lot less guilty!
 Give it a shot! 
All photos provided by – Natalie's Orchid Island Juice Company PR & Instagram