ClearLift™: The Non-Surgical Lunchtime Facelift For All Skin Tones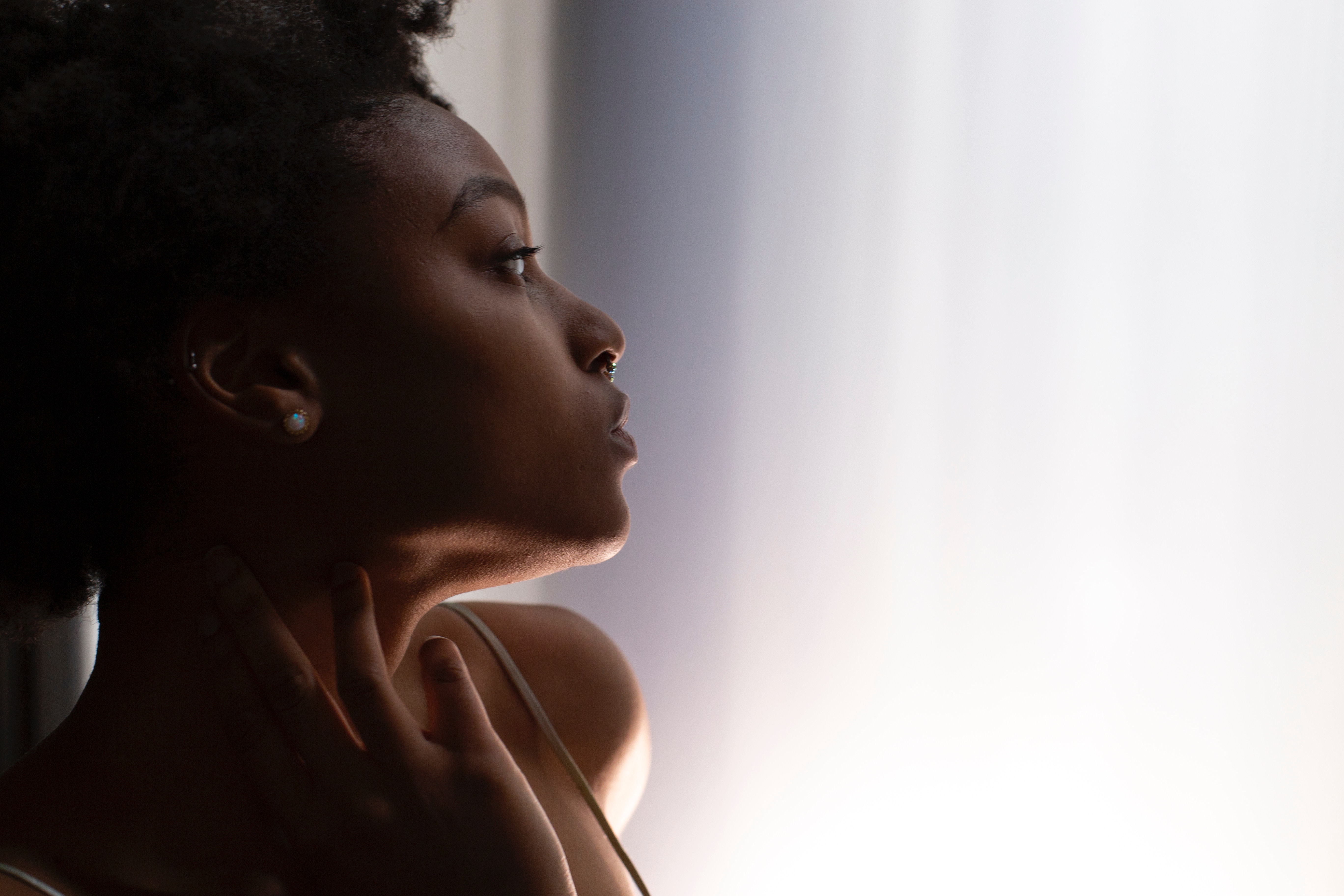 Recently, I learned about something called a "lunchtime" facelift. Yes – you can go to the medispa on your lunch break, undergo treatment, and go right back to work. No downtime!
Introducing the
ClearLift™
 laser facelift, a non-surgical alternative to skin resurfacing.
If you are looking to take years off your face, this virtually painless procedure gives you results similar to a professional chemical peel. This breakthrough technology also works for sensitive areas of the body – hands, neck, and even around the eyes!
ClearLift™ is great for fine lines and wrinkles, photo-aged skin, dark eye circles, and melasma. Even better, you can get optimum results with just six treatments.
"The laser gun emits short, yet extremely powerful bursts of light that reach underneath the skin's surface stimulating the collagen and breaking apart unwanted pigmentation. The unique characteristic of ClearLift™ is its fractional pattern that doesn't affect the skin. By avoiding damage to the outer layer of your skin, treatment becomes virtually painless, results are quicker, and there's no downtime," Alma Lasers explains.
The treatment is safe for all skin colors and types and also for tanned skin.
Learn More Here: