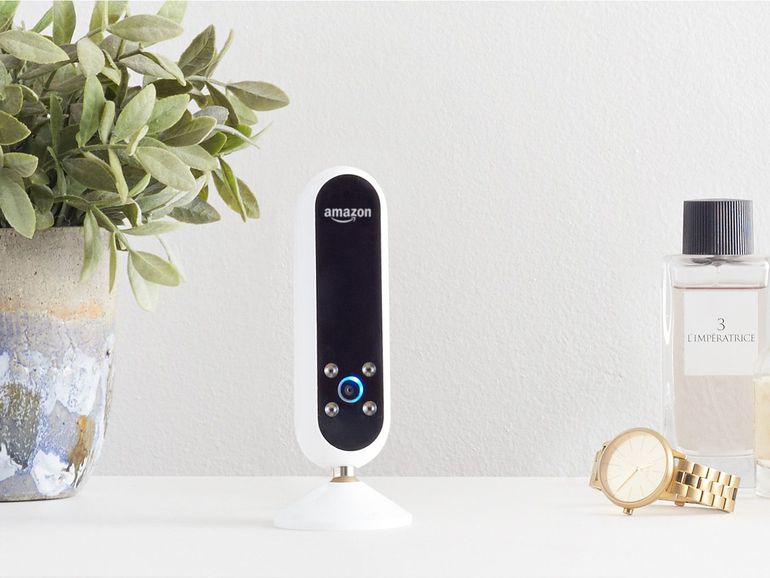 Let me start by saying that I am a big supporter of Amazon. I consider myself an extremely loyal prime member and due to the constant surplus of boxes I receive, the doormen in my building would even go as far as to say that I have somewhat of an addiction. But, when it comes to Amazon, don't we all?
Besides purchasing products 2-4 times a week religiously from a variety of different companies through the e-commerce retailer, I typically tend to be one of the first people to purchase new Amazon brand products immediately after they are released.
I'll admit, I love Amazon. I think they have superior customer service and at no point do I ever hesitate to spend money with them. This experience was no different.
A few weeks ago I stumbled upon a product on Instagram, not yet released to the public, called the Echo Look. The product was described as a hands-free camera and style assistant with Alexa. Seeing as I adore my Echo and Echo Dot, this seemed right up my alley. So I began my research.
This voice-activated smart home works similar to the other Amazon Alexa products – plays music, has different skills, can control home appliances, etc. – but the difference here is also that it has a hands-free camera. The Echo Look takes full-length photos, shorts videos of your daily look, and helps you build a personal lookbook. It comes fully equipped with LED lighting, depth-sensing, and a specialized Echo Look app with your own virtual style assistant.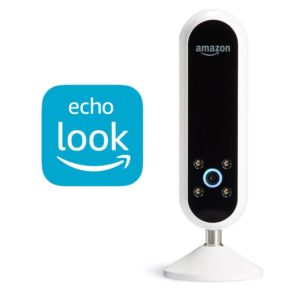 The website also states that with the Echo Look you can:
See yourself from every angle in the Echo Look app. View photos and videos of your outfits, select your favorites and share with friends. Discover new brands and styles and see what colors you wear most often.

Get a second opinion on which outfit looks best with Style Check, a new service that combines machine learning algorithms with advice from fashion specialists.
Sounds amazing, right? So, of course, I had to have it. I went to go purchase it and found that not just anyone can order it at this time. I requested an invitation and after submitting my information, I was approved and made my purchase. I could not wait for it to arrive. Knowing that I would be one of the first few people to try it only added to my excitement.
$199.99 later, here's what happened…
I finally received my package and set it up. I knew that it was either going to be super fashion forward or what I like to call a 'fashion fast-forward' – meaning a trend that should be skipped right over. Unfortunately, it turned out to be the latter.
Here's what I discovered about the Amazon Echo Look:
The background of the photos was way too over-blurred and looked ridiculous. It actually made me hate every outfit I took a picture of.
It did not have as great of a fashion sense as it claimed it did when it came to picking out which outfit I should wear.
I had some concerns regarding privacy.
It was not worth the price.
The speakers were just mediocre, especially compared to the other Amazon Alexa products.
I wanted to love this product so much and unfortunately, I did not. It fell way below my expectations, which was obviously disappointing. I think that if the blurring effect had an option to soften to one's liking it would give a more realistic feel of what an outfit looks like in real life. That probably would have made the experience a bit better.
Don't get me wrong, the concept for the Echo Look is great but the execution of the idea definitely needs work. Perhaps in the future, this product will develop into something amazing, but for now, I have returned it and sent my feedback.
Truthfully, getting a tripod for your iPhone or Camera with a flip screen,  using self-timer, and sending it to your group chat for a style vote is actually more efficient at this point.