Experiencing Summer Breakouts? You're Gonna Want To Read This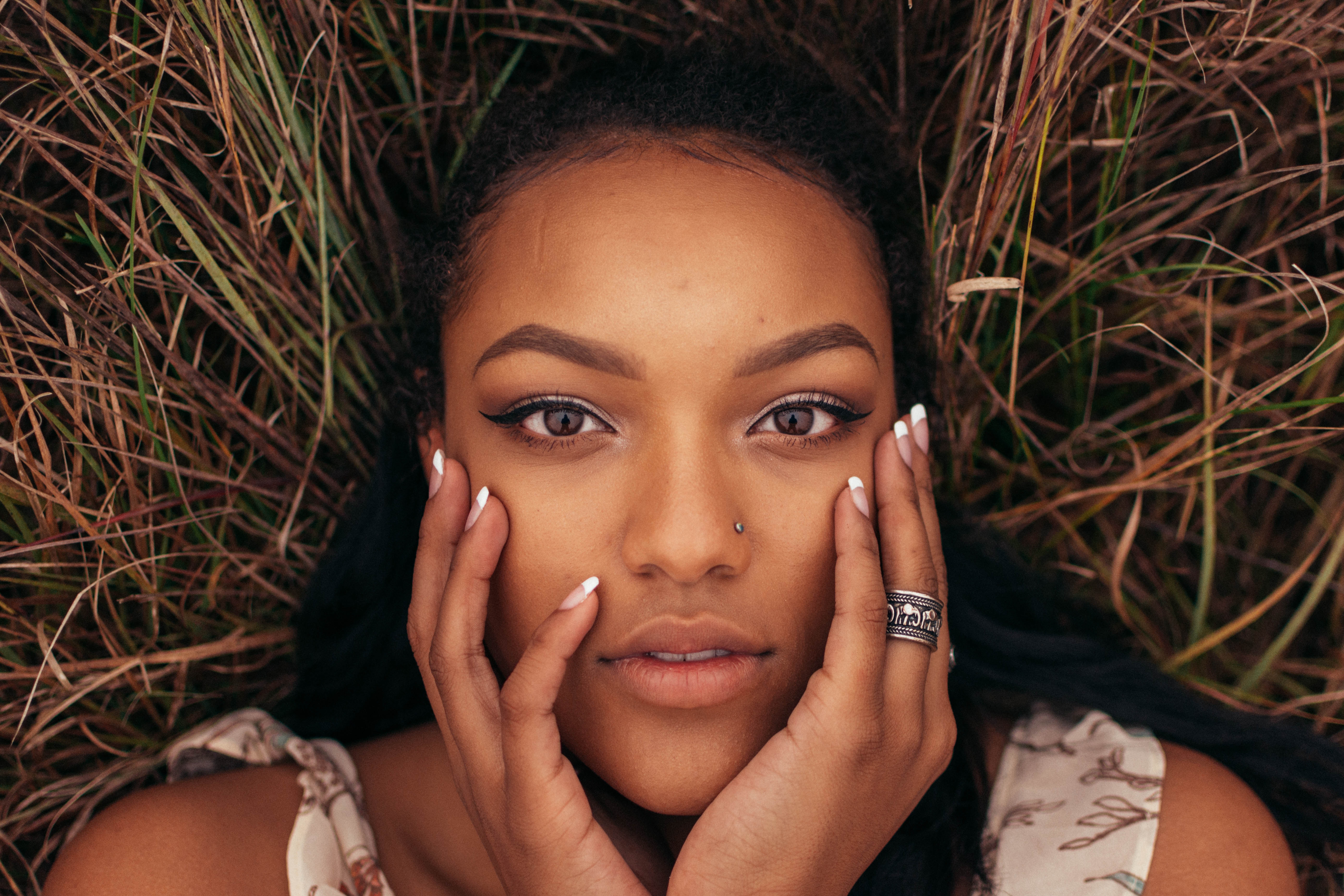 So you thought that when summer came around your breakouts would exit stage left because, after all, everyone is always talking about that 'summer glow' and how much better their skin looks when the sun is out, right? Think again.
Now that the heat is here in full force you may notice some not so fun changes in your skin. But why? The summer sun is supposed to take our annoying acne on its own vacation – away from our face… or so you thought.
There are a few reasons that could be causing your summer acne flare-ups. Here are some possible explanations for your not so hot skin and how you can reverse it:
You're not thinking before you're drinking.
Oh, so you thought that just because that fun summer drink is liquid that you were getting the proper hydration? Wrong! Those margaritas and other sugar-filled cocktails could be the culprit of your blemishes. We're not saying don't enjoy yourself and kick back with a drink, just don't over-indulge. Everything in moderation. AND OF COURSE, make sure you are drinking enough water to hydrate yourself, as well as counteract and flush out those toxins. Drink Responsibly.
You're trying to keep it way too cool.

We get it; you probably hate sleeping in the heat. It's sticky and uncomfortable – we know. What do you do? Blast the AC every night because that's how you like it. Well, here's the bad news: your icey oasis may be causing oil imbalances by drying you out. This could be a big reason why your skin is getting worse. Try to be conscious of where you have the air directly blowing and just how cold it actually is. Also, a night serum may help.
You're having a ball and doing it all – and so is your skin.

Your skin goes through everything you do. Whether it's heading to the beach, riding a bike, playing sports outside, or even going for a swim, the combination of extra heat and social bacteria could be instigating your breakouts. Here's what to do: after a dip in the pool, hanging with your friends, or participating in any outdoor activities, make sure to wash your hands, cleanse, and moisturize. You can use a salicylic acid cleanser with an oil-free moisturizer.
If you are anything like me and have a difficult time keeping up with all of the above, I highly suggest carrying facial pads in your beach bag, car, or purse.
Editor's Pick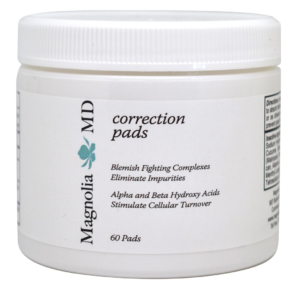 Why I Love Them: At the beginning of the summer my skin was a mess. This was the first summer I have ever experienced adult acne. I was so confused, and it really stressed me out – which, as you can imagine, made it worse. A friend of mine suggested these correction pads, and within days, my skin was noticeably improved. They are great for any on-the-go situation (and post-workout)!
Before/After: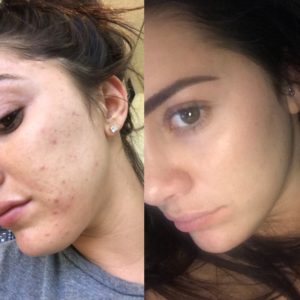 Where To Purchase: I purchased mine at Magnolia MedSpa (in Georgia) while visiting family, but you can get them on their website MagnoliaMDSkin.com for $40.
We hope this gives you some clarity. Literally.