Get In The Zen Zone With The Candle That Doubles As A Massage Oil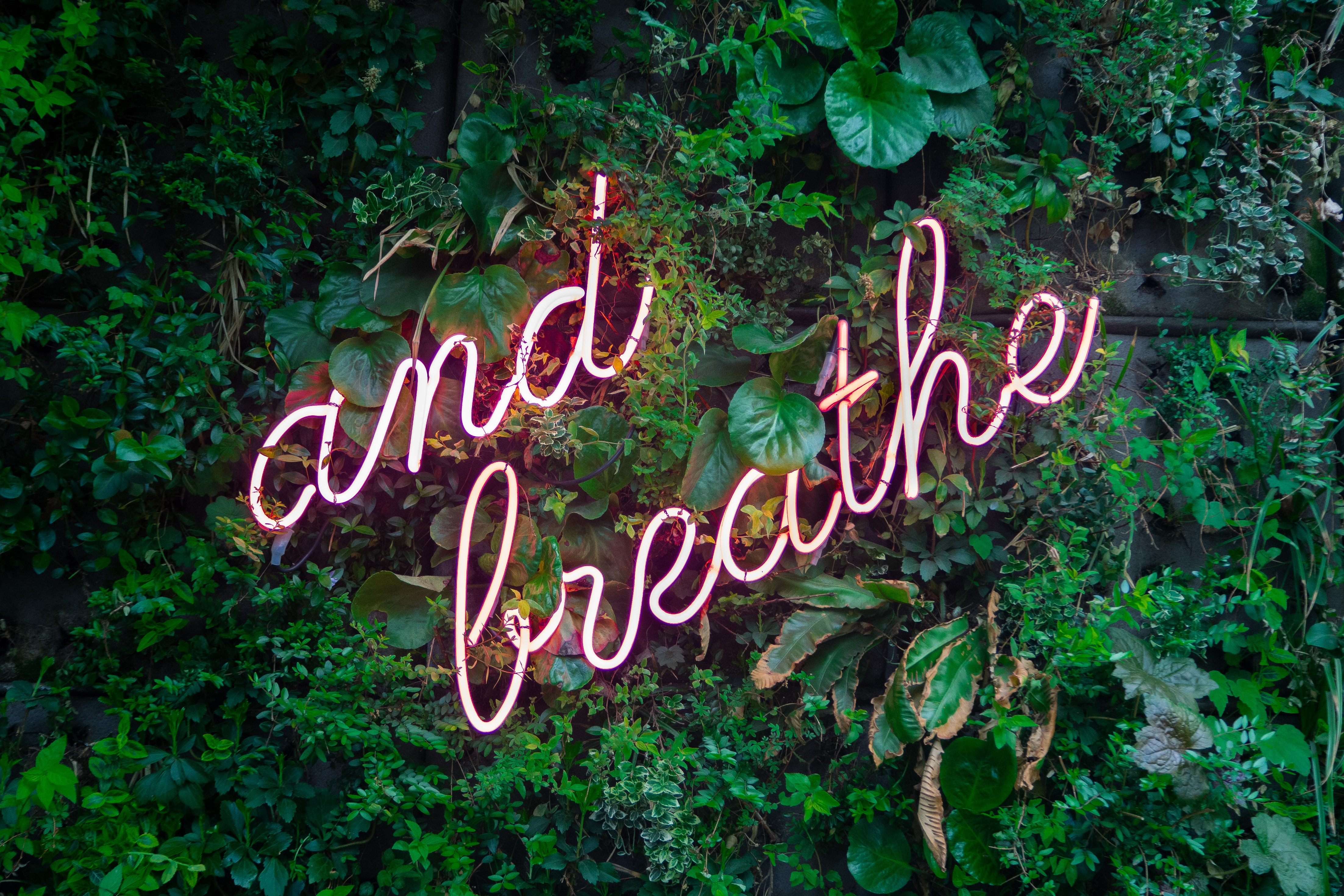 Feeling good can come from all different things and places. Personally, I am constantly trying out different candles when trying to stay zen. Recently I came across this candle that has a dual purpose and could actually be just what I need to balance out my energy.
Relaxing Chakras are known as the massage candle. Yup, that's right – this candle doubles as a massage oil.  Based on the ancient traditions of relaxation from Asia, Relaxing Chakras prioritizes relaxation with essential oils and aromas.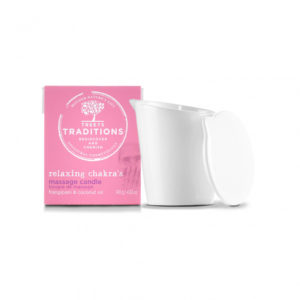 Whats in them?
Rose – Contains an array of vitamins, minerals, and antioxidants that moisturize dry skin
Frangipani – Soothes dry, cracked skin while relaxing the muscles
Coconut Oil – Deeply penetrates the skin for deep moisturization and also has antibacterial and antifungal properties.
Rice Bran Oil – A rich source of proteins, fats, minerals, and micronutrients such as B vitamins.
What's not in them? (Thankfully)
SLS and SLES
Parabens
Silicones
Colorants
Mineral Oil
How to use them:
Light the candle and wait until the wax has melted into a natural massage oil (at least 10 minutes). Extinguish the candle and check whether the temperature is pleasant before pouring the melted wax into the palm of your hand. Gently massage the soft and smooth oil into the skin.
They are dermatologically tested and suitable for all skin types! You will thank us.