Game Changer or Money Waster: February Makeup Trends & Tools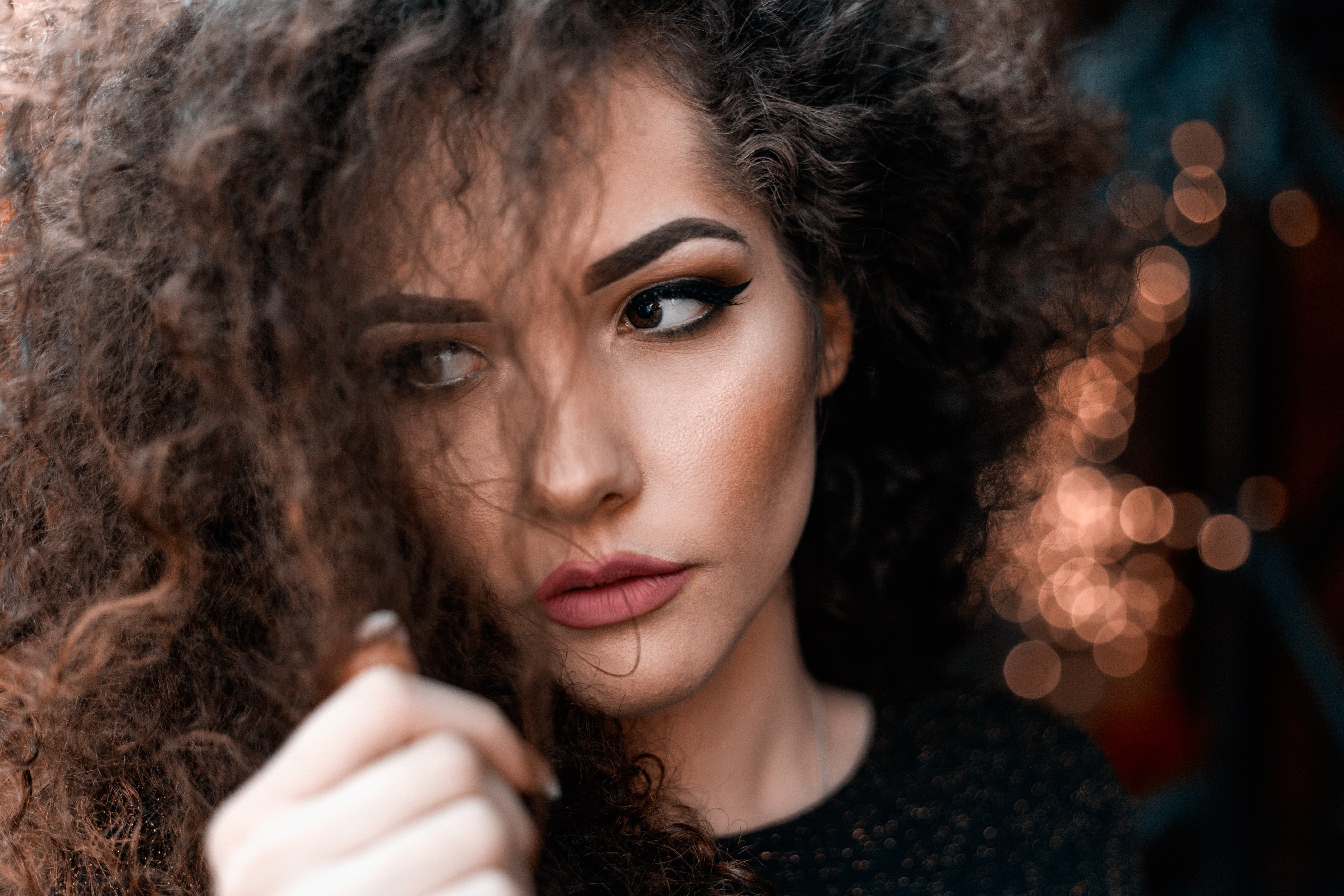 So many makeup trends, so little time! 
How on earth can we keep up with all the beauty hacks that gave the world raving? It's as if the second we get our hands on the hottest beauty, BOOM. We're flooded with 23 new devices that 'we need' to help us slay our makeup looks. 
How do we know if all this bang is worth our buck? 
Let's break down the trending makeup tools that may (or may not) elevate your glam with this edition of:

Game Changer or Money Waster
Cut Crease Stamp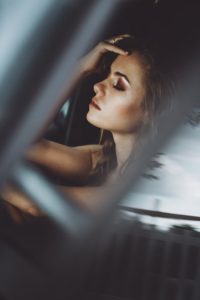 Unless you're living under a rock, you'll know that something phenomenal has happened and we could not be more excited. It's about that time to upgrade your shadow, girl. The cut crease stamp is relatively new to the market, but fans are already swooning over it.
 A cut crease, although beautiful, can be a bit tricky to accomplish, even for the most tedious of hands. And besides, who doesn't want something to help cut our time in half? However, we'll probably still be late considering all the fire selfies we'll be taking to show off our masterpiece.
This stamp is perfectly designed to fit the curve of your eye and get into every nook and cranny. It's not just limited to creating the perfect cut crease but can also help add primer, a base shadow and even glitter (as if it couldn't get any better). The mastermind behind this product can be found on Instagram under the handle @JackNogueiraMakeup. We need to let her know that this is the best invention since sliced bread. 
From professional MUA's to makeup enthusiasts, this is the perfect tool to help create a stunning look every time.
Whatever you do, don't hold your breath as you wait to get your hands on one of these God-sent stamps. Unfortunately, the product sold out in a matter of minutes, and there has been no word of restocking just yet, however, we will keep our fingers crossed!
The price for the stamp is valued at 89,90 Euros ($107.45) and shipped from Brazil, so we won't even mention the international shipping cost. But hey, a gal can dream, right? 
Keep an eye out for the restock and let your fire fingers do the ordering. May the odds be ever in your favor!
Conclusion: Game Changer x 2!
Eyebrow Stamp
If the cut crease stamp is heaven sent than maybe the brow stamp will work just as well, right?
 Achieving the perfect brow is no easy feat. Don't even get me started on trying to make them look somewhat even. Sometimes I lose my cool in attempts at perfecting my brows. In the midst of a breakdown I have to remind myself, "They are sisters, not twins."
So can the Eyebrow Stamp completely change the brow game in only 1 second? That's a pretty big claim to make. 
This product is called i-Envy By Kiss. They provide you with two generic foam stamps in a "one-size fits all" fashion which, quite honestly, is already a con because, hello, brows are like people- they come in all shapes and sizes. The powder only comes in three shades so you'll have to hope for the best.
The results are definitely below average. Does it work? Sort of, but it most certainly does not deliver on what it promises. It does add a shade of color to help fill the brows in a little bit however you will always have to go in to clean up the shape and fill in the remaining sparse areas.
Conclusion: Money Waster
Eyeliner Stamp
Well, well, well, would you look at that? 
Another makeup stamp that promises to cut your makeup routine in half and help you achieve the perfect winged eyeliner, but will it deliver? 
Let me just say that free-handing a wing induces so much anxiety for me, so I was praying this little tool would eliminate *some* of the stress that occurs during my makeup routine. 
Unfortunately, the eyeliner stamp fell extremely short. The generic shape just doesn't produce an actual winged effect. As to where I see the direction the creators were trying to go in, the result just caused more anxiety for me, crushing my easy-wing dreams. 
Guess I'll have to stick with the q-tip clean up from now on!
Conclusion: Money Waster
Lash Magnets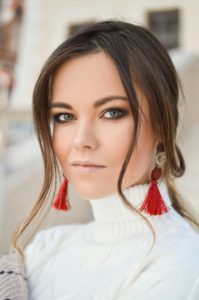 As someone who LOVES big, bold lashes, I get extremely tired of applying falsies in the morning and messing around with that stinky glue. 
When I got wind of the magnetic lashes, my heart skipped a few beats. Quick and easy lash application seemed to be such a distant fantasy; I had to give these babies a try.
I had such high hopes for this product, and I am so incredibly disappointed with the outcome. It almost angers me that someone would even offer this on the market because they are blindly robbing you of your money in exchange for false lashes AND false promises.
First of all, you can see where the lash starts, so all intention of looking "natural" can be tossed out the window. Every time you blink, the lashes move and are just uncomfortable. I'll stick with my falsies with the stinky glue over this mess of an invention.
Sorry sweetie, but at least you tried!
Conclusion: Money Waster 
Clearly, we are only here to stay for the cut crease stamp. As for the other items, do yourself a favor and steer clear of the money wasters. Instead, reward yourself for not getting scammed and use that cash to buy yourself some more makeup.