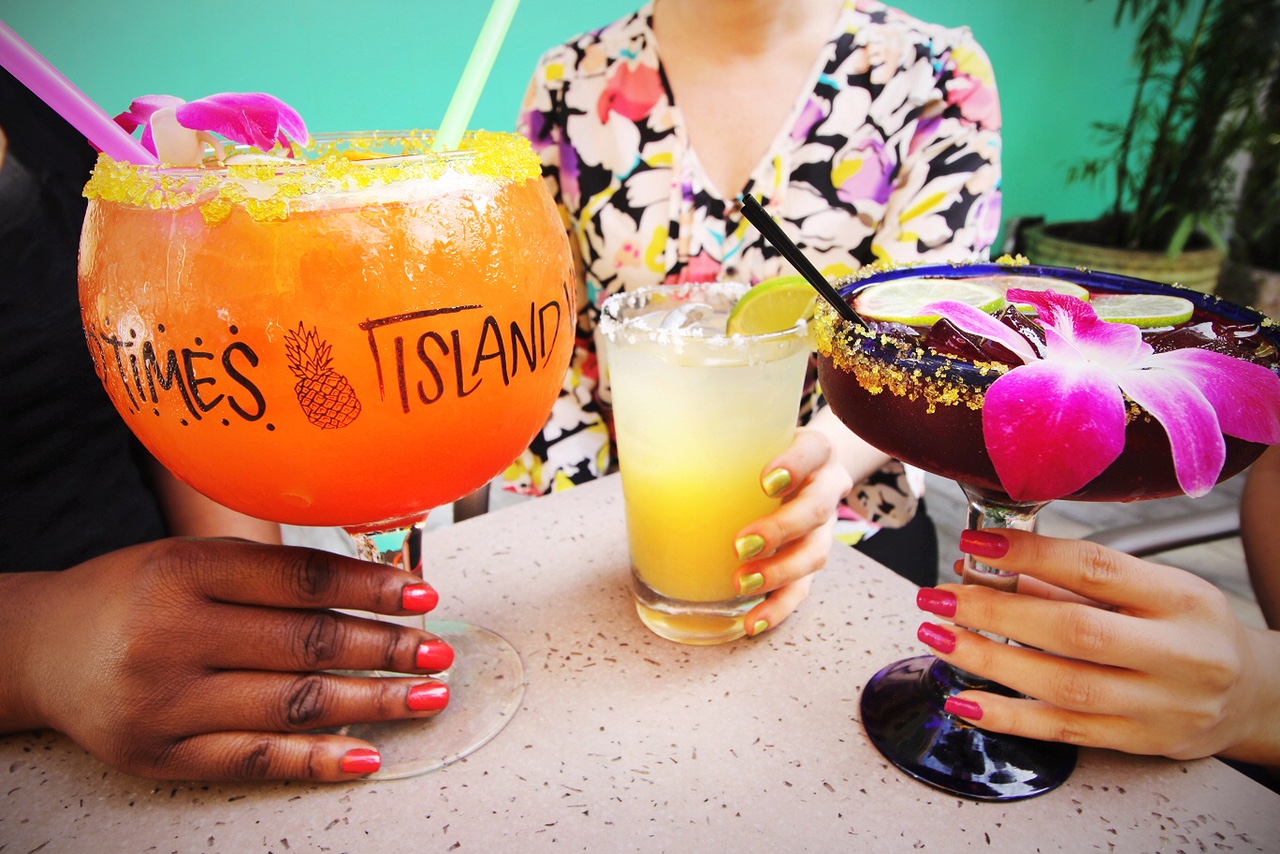 Bahama Breeze Island Grille is taking #NationalMargaritaDay to the next level by combing beauty & booze!
You know if you're going to be taking pictures holding your margarita for the 'gram, your nails need to look good. The creatives behind the Bahama Breeze brand know this too, which is why they're bringing their beauty A-game by launching an exclusive nail polish line!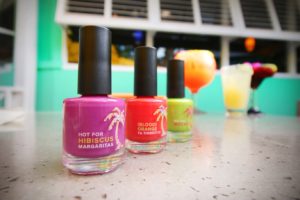 The collection is inspired by their tropical themed restaurants & killer drinks. Each of the 39 restaurants nation-wide will be giving away the first 100 bottles for free with any purchase of food or drink –  and considering their classic margarita is being offered at the bargain price of $2.22 that day, can you go wrong?
The three limited time offered colors are made with the most health-conscious ingredients. Partnering with SOPHi, Bahama Breeze has created a non-toxic, odorless, and hypoallergenic polish safe for everyone!
The colors are inspired by three margaritas from the Bahama Breeze menu:
On the Rocks – a lime color inspired by Bahama Breeze's Classic Margarita
Hot for Hibiscus Margaritas – a fuchsia hue inspired by Bahama Breeze's drink of the same name
(Blood) Orange Ya Thirsty?! – a vibrant blood orange shade inspired by Bahama Breeze's brand-new shareable Mighty Blood Orange Margarita
As if we weren't already excited enough, there's more! National Margarita Day is just the beginning for the seven-week Viva la'Rita  which includes two new drinks- Pina Paradise and Mighty Blood Orange Margarita!
Can't make it to happy hour? Under 21? Don't worry; you can still head over to www.sophinailpolish.com/margaritas to purchase your polish for only $5!
…Happy Drinking!