Say Goodbye To Unsightly, Discolored Underarms With These Hacks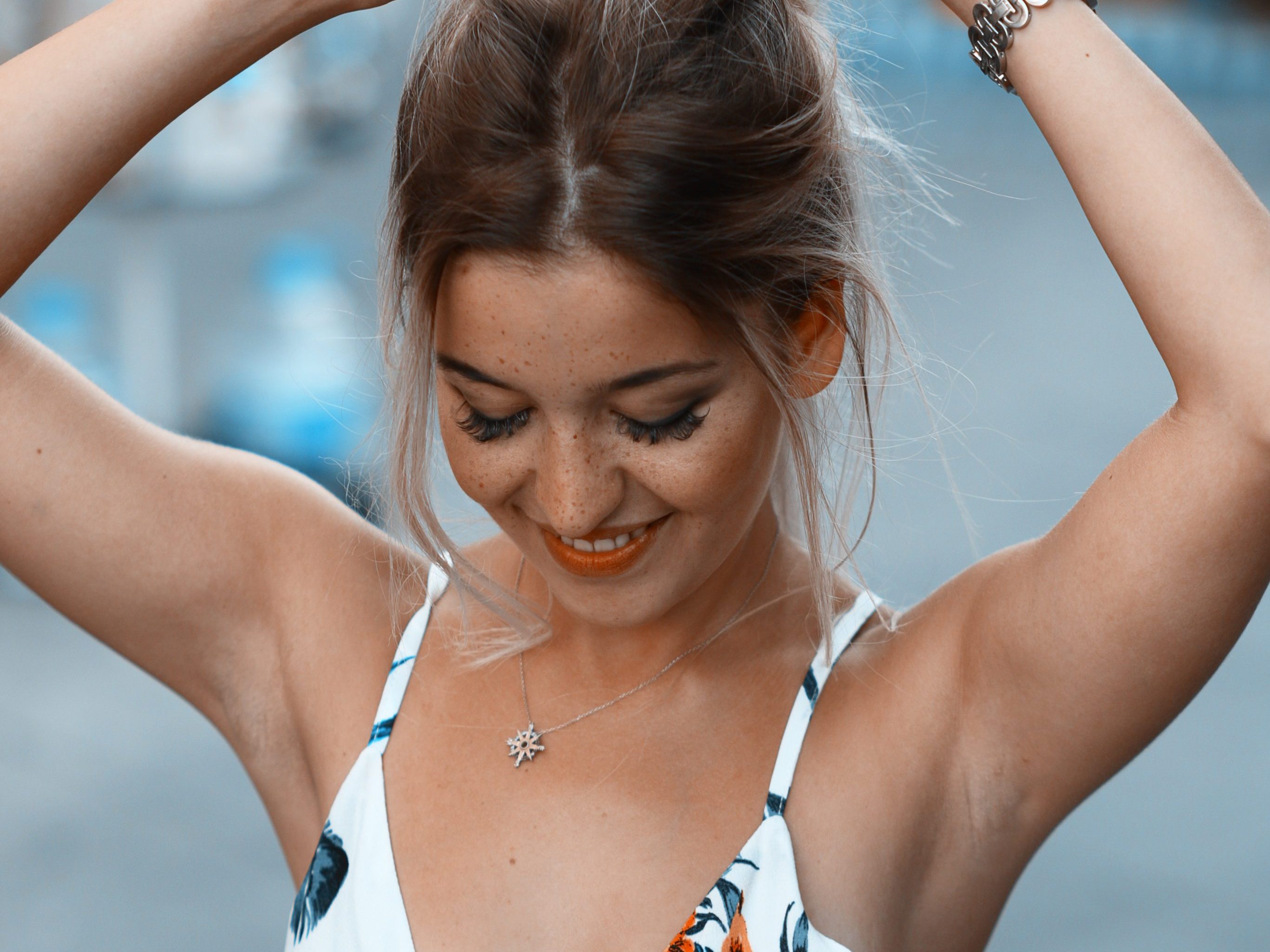 The word "armpit," just like the various issues you can have with them aesthetically, is just unattractive. Skin discoloration under your arms can be very embarrassing. Especially in pictures – they last a lot longer.
I'm not saying they have to be perfect- they're underarms, for crying out loud! But the dark shadows and razor bumps that are left behind after shaving can be a severe problem – and we need solutions.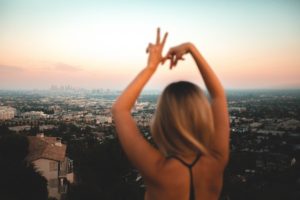 Summertime happens to be the worst. I can't seem to go one single day without having to shave. God forbid you step into a cold room, the hair grows back in an instant.
Yeah, I shaved to wear this tank top, but I'm still going to avoid lifting my arms up because I don't want anyone to be haunted by my armpit shadow.
What is the trick here?

What can we do to help prevent these armpit issues?
First, we must understand what causes the dark shadows and skin irritation.
Multiple factors such as shaving, alcohol-based deodorants, excessive sweating, poor ventilation and the collection of dead skin cells all contribute to unsightly underarms.
Home remedies have become more and more popular as they work just as well as the overpriced products sold in-store. Here are a few:
Lemon 
This citrus fruit has been known to work as a natural bleach and antiseptic. To use a lemon (or lime) for dark underarms, rub a wedge under the arms for a few moments and let sit for 10 minutes. Rinse thoroughly with warm water. The skin should appear lighter. For added exfoliation, sprinkle some sugar on the wedge before applying to the underarms, then rinse with lukewarm water and mild soap.
Coconut Oil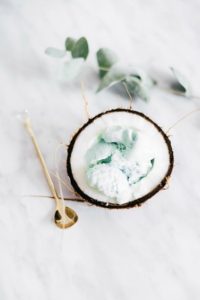 Is there anything that coconut oil can't do?
Not only will coconut oil act as a natural deodorant, but it also delivers Vitamin E to help brighten the skin. Start by massaging the coconut oil onto the surface then let it sit for 12-15 minutes. After, rinse with mild soap and warm water. You can repeat this process 2-3 times a day to reach your desired results.
Although home-remedies help to save us money, for some, they just don't get the job done and are overall a messy inconvenience. This is why more and more people are turning to longer-lasting methods of hair removal that help eliminate dark underarms, razor bumps, and skin irritation.
Want to get a bit more advanced? Here's what you can do:
Waxing + Creams
They weren't lying when they said: 'beauty is pain.' Although waxing doesn't necessarily hurt, it can be quite uncomfortable; but so very worth it.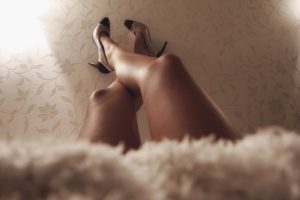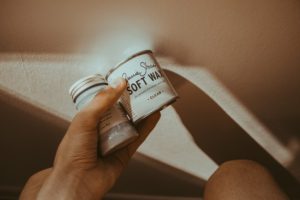 Waxing my underarms was an unexpected treat for myself, and the results had me shook up beyond belief.

No bumps, no shadow, and no irritation in sight! The results lasted for 2-3 weeks, and I was smooth up until my next appointment. To be honest, I don't know why more people don't take advantage of this when they're going in for their Brazilian, but I highly recommend you all try it once as it is life changing. There are also some great creams that will get your lighter and whiter under your arms in no time! Do your research and find the one that works best for your skin.
Laser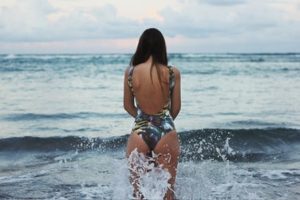 Although waxing gets the job done, it is something you have to keep up with every so often; this is why many people have turned to removing the hair with laser treatment. After going through your constant cycle of treatments, your underarms will be virtually hair free and look silky smooth.
RF Thermolysis
And while lasering is excellent for hair reduction and helping to remove the darkness, the most permanent way to remove hair follicles, under-shadow, and darkness under the arms is RF THERMOLYSIS. This method, while not the most comfortable, has proven to be the most worthwhile. It removes hair with an extremely fine probe, one follicle, at a time using heat currents, to completely remove any trace of unwanted hair or even peach fuzz. This is recognized by the F.D.A as a permanent hair removal method.
Editor's Pick: The Smooth Systems treatment at Lucy Peters Aesthetic Center in NYC.
*As stated on the Lucy Peters website [Infographic], The Smooth System ™ is the ONLY permanent hair removal treatment in the world approved by the United States FDA. It works on any hair type and any skin color — guaranteed.*
Instagram – @LucyPetersNYC
Finally, a permanent remedy for our unsightly underarms!