Girlactik! A Must-Have For Your Makeup Bag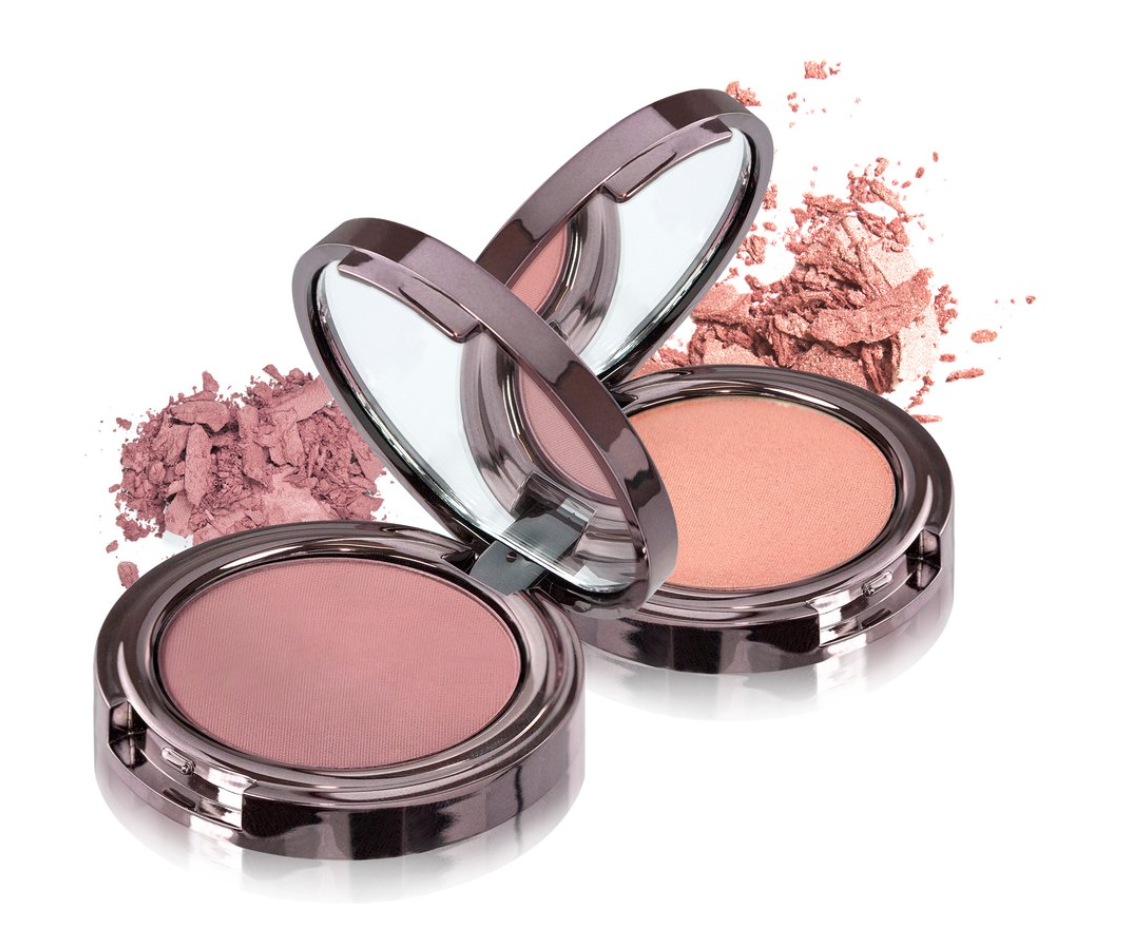 Can we all agree on one thing? We love playing dress up, right? Obviously!
Do we try tons of makeup brands until we finally find the products we trust most? Of course.
And we appreciate when others recommend a brand that ends up just blowing our minds, don't we? Absolutely.
Let me start by saying… this is not an #ad. This is seriously just a brand I think every girl needs to know about.
For years I attempted to become awesome at doing my own makeup. I was on the hunt for the best of the best cosmetic products. I don't know what it was, but in my pre-contour and highlighting days, I was a bit obsessed with blush. According to my best friend, who is an expert makeup artist, the shades I had been choosing for myself were very 'old lady' – but I loved dark, rich colors for my cheeks.
While I was well aware that the most important part of achieving a flawless look was to start with a good foundation, I couldn't have cared less about it. I spent hundreds of dollars on all different kinds of blushes – matte, shiny, sparkly, glimmering, sticks, powder, cream. You name it… I bought it.
About 8 years ago, I discovered what has since been one of my all-time favorite makeup brands – and the brand of the only two blushes I ever use still today.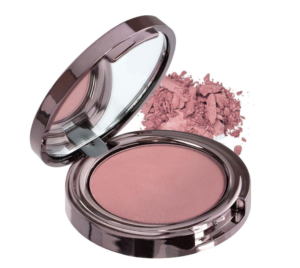 Enter GIRLACTIK…
… a well pigmented, fairly priced, boss brand of makeup. From blush to loose sparkles to lip colors and beyond, this brand has it all – and honestly, the quality of their line is what got me hooked.
It started with the two Star Blushes, $19 – which I alternate – Milan and Madrid. (They may look similar but they are truly different – and both amazing!)
Then I went to their gorgeous creme lipsticks, matte lippies, and glosses. Soon, I was wearing their Precise Marker Liner and alternating between the Star Lash Mascara and Big Lash Affair Mascara. It was at that point I realized this brand was one of the greatest makeup brands I had ever tried – and believe me, I have tried it all!
If you haven't heard of or experienced this brand, I highly recommend it if you are looking for good-priced, high-quality makeup.
Here are some of my other favorite Girlactik products:
Soft Powder Eyebrow Pencil, $19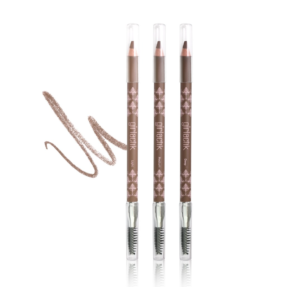 Luminous Face Powder, $29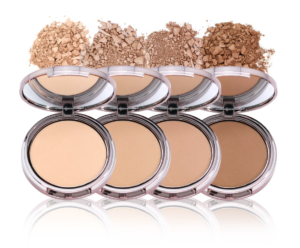 Face Glow (Color: Lustre), $25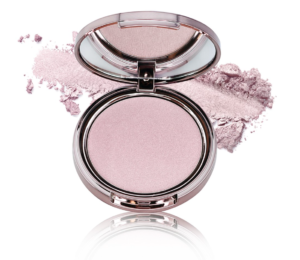 Loose Sparkles (Color: Gunmetal), $13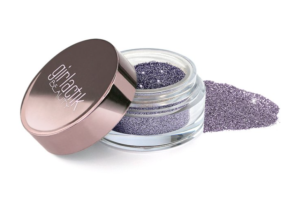 So many options to choose from but you honestly need to try them all! They are THAT good.
To see more of their products head over to Girlacktik.com or @Girlactik on social media.