A Quick Guide To Choosing The Right Hair Extensions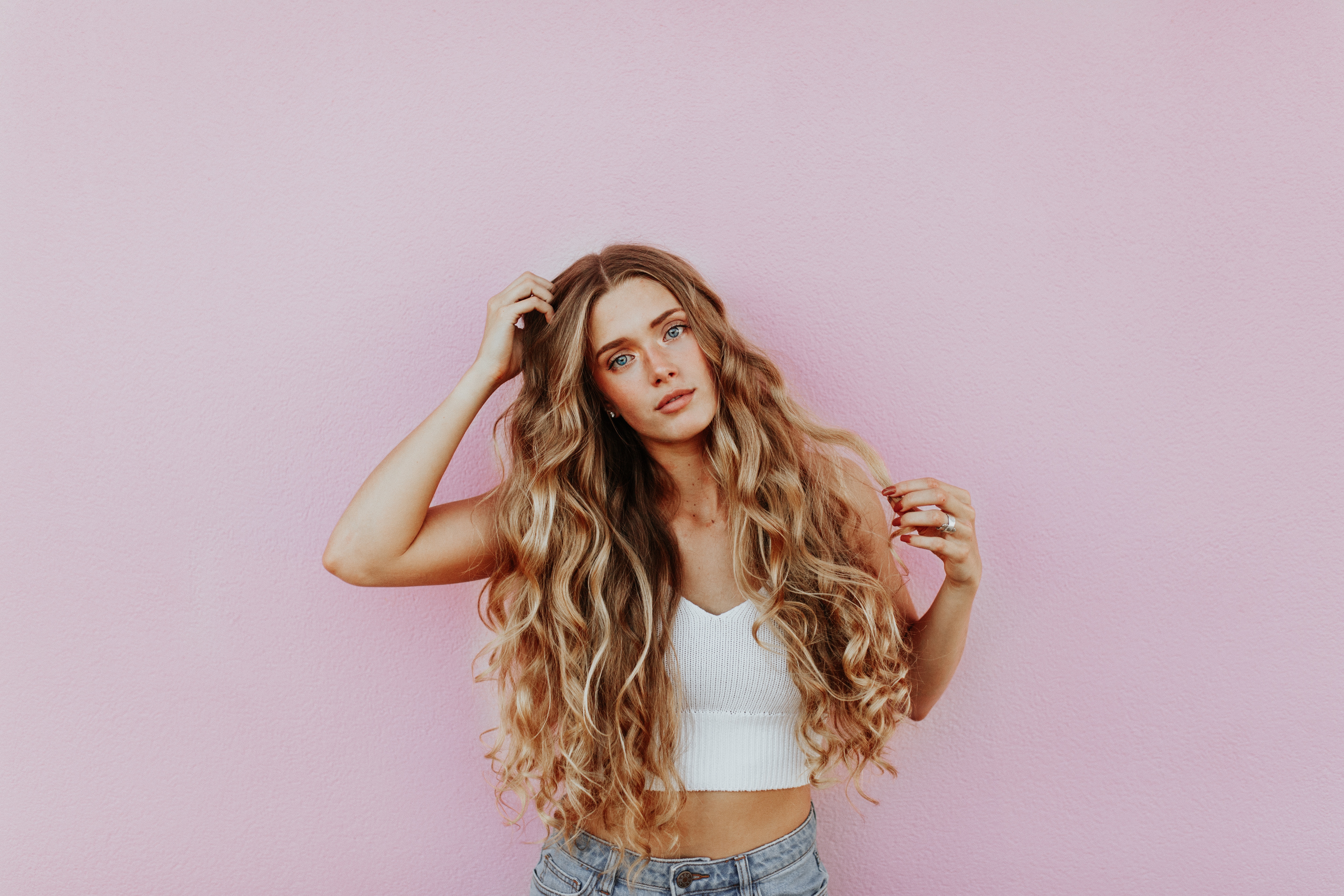 How many of us have cut our hair a little too short, only to regret it later, and now can't get it to grow back?  You're not alone.
It seems as if I've tried everything; the magic serums, the scammer hair growth pills, even the hair treatments that promise to add inches to your hair in weeks. Truthfully, I didn't expect a miracle, but I was hoping something would help even the slightest bit.
I've come to realize that maybe my hair won't ever be as long or full as I wish it could be, so I did what every other woman desperate for that killer look would do-I bought extensions.
If I were to calculate how much money I've spent on hair extensions, I think I would throw up; yet regardless of the price, I've always felt it was worth it. Some people like to buy cars, shoes, bags; I want to buy hair.
When hair extensions were first gaining momentum, I remember being so ecstatic when they arrived at my front door. I clipped those babies in and felt like a new woman. Watch out VS Angels, I am here to slay!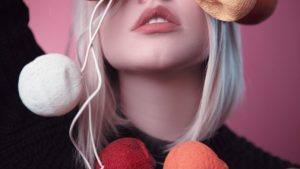 Sadly over time, the clip in extensions caused more damage to my hair than good. The constant tugging from the clips on your real hair at the root can cause hair loss, and I've even seen a few friends of mine develop bald spots- YES, BALD SPOTS- at the ripe age of 21.
Talk about counterproductive.
Here is my quick guide to extensions:
Beaded Sew-ins:
It didn't take much to convince me to switch over to a beaded sew in. I know what you're thinking, what the hell is a Beaded Sew-in? It's fantastic, that's what it is. They add volume, dimension, and length when you can't achieve it naturally.
Raquel, the genius behind the Instagram handle @_hairweave_killah is one of the very few hair stylists that know how to install these extensions safely and correctly.  Deciding to get this form of hair extension was the best decision I've ever made for my hair.
Considering there is no heat or bonding involved, your hair is completely safe. The only real damage comes from the client wearing them when overusing heat, neglecting routine maintenance or just not taking care of them.
Tapes-ins:
Another great form of hair extensions are the tape-ins; however, they tend to be a bit more damaging than the beaded sew-in. Tape-ins are ideal for anybody looking to gain length and dimension. What's convenient about them is that they lay flat on the head, so a full weft installment isn't required. Although they're a little bit of a pain to get maintenance,d they're a lot more comfortable to wear while sleeping.
Other methods of hair installation include keratin bond, fusion, and micro-link. So many options, so little time!
If you're someone looking for fuller, voluminous locks on a daily basis, do yourself a favor and steer clear of the clip in extensions and consider looking into the other alternative methods. Before choosing, make sure to do your research and schedule a consultation with your stylist to ensure which form would be the one for you.
You'll be achieving your #HairGoals in no time.