Turkey Patties With A Twist For The Restricted Dieter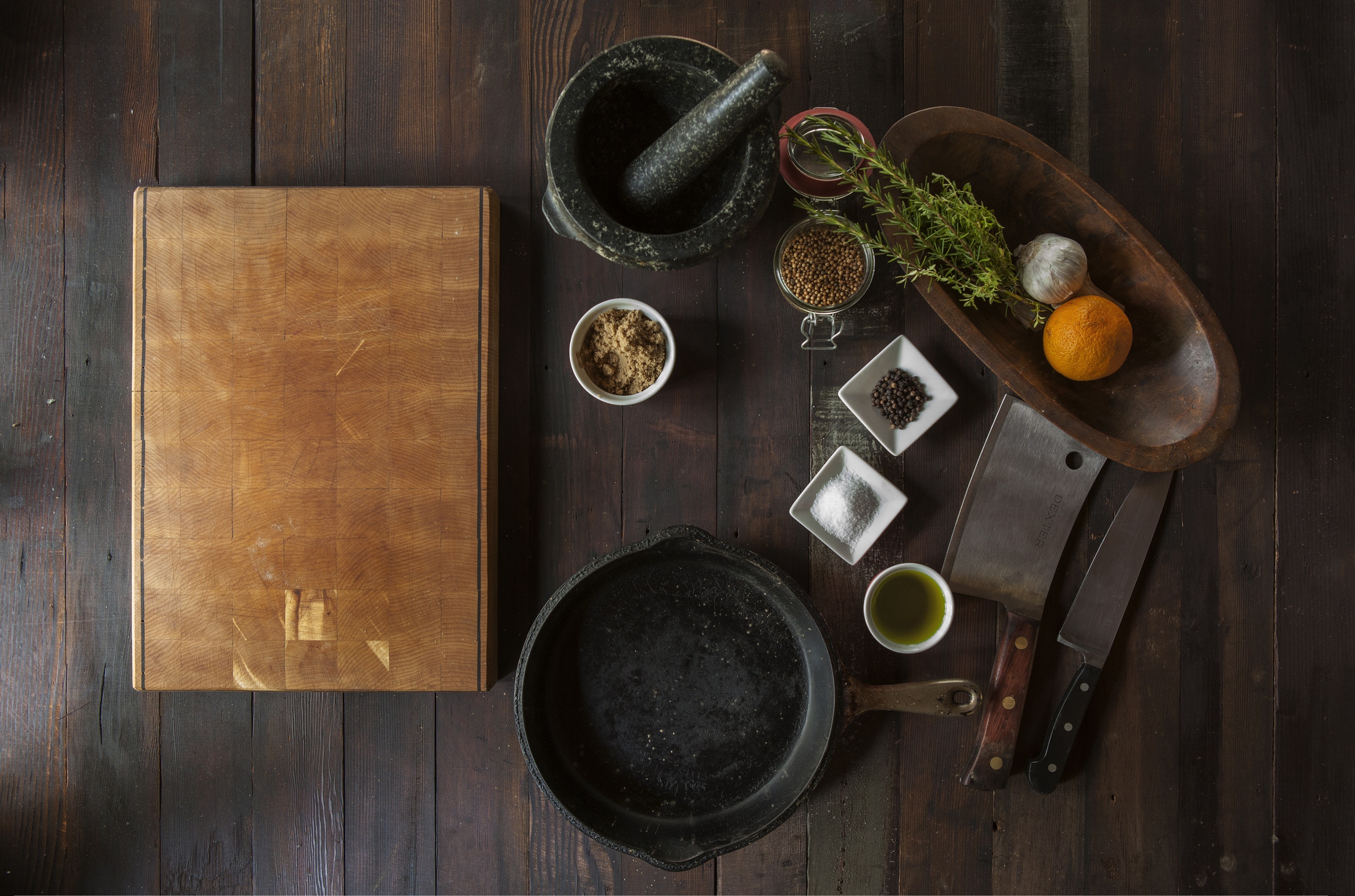 I'm just a born and raised Jersey girl now living in Seattle…
…finding a clean way to indulge in life's deliciousness while living with Lupus! I have a passion for cooking and I invite everyone to see what I am making in the kitchen on a daily basis for breakfast, lunch, dinner- and don't forget about snacks!
I wanted to share one of my top recipes that you will not only enjoy eating but also have fun making. They are all gluten free, dairy free, and garlic free. Let's get started!
Turkey Patties with a Twist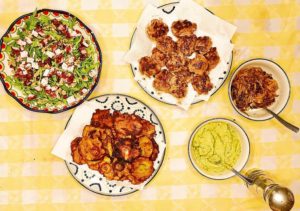 While some people eat burgers, I came up with my "turkey burgers with a twist", because well, to be honest, I ran out of buns! Turns out, it totally worked in my favor. If this meal doesn't make your mouth water, I'm not sure what will.
This has now become one of my favorite recipes and best "go-to" option when friends are in town. What makes it even better is that this meal is 100% gluten free and dairy free. #WINNING
Gather the ingredients & follow the directions below to make these mouth-watering, delicious sliders:
 Ingredients:
1 lb of Ground Turkey       Gluten-free Breadcrumbs
4-7 Plantains                      Ghee (substituted out for butter)
2 Large Onions                  3 Avocados                 
1 Tomato                             1 Lime   
Avocado oil                        Paprika
Pepper                                 Salt
How to make it:
Step 1: First, make your fresh guacamole;  3 avocados, 1/2 of a tomato and 1/2 of an onion will be plenty! Chop the tomato and onion very finely then put it in a bowl. Scrape out all the avocados and begin mixing, adding in lime and salt as needed or to taste.  Store in the fridge so it's nice and cold when ready to be served.
Step 2: Sauté the onions in ghee until they are a light brown. This takes about 45 minutes to get the correct color and consistency.
Step 3: Add ground turkey to a bowl then begin to mix salt, pepper, paprika, and gluten-free breadcrumbs altogether. Let the mixture sit while you start the plantains.
Step 4: For the plantains; don't worry if you've never made them- IT'S SUPER EASY! Take the peel completely off like you would eat a banana. Cut the plantain about 1 1/2 inches thick *keep in mind this is what you are using as your burger bun*.
You should get about 5-6 plantain pieces per 1 plantain; fry both sides. Once completed, remove from the pan to be flattened.
After they are flattened, put them back into the pan to finish frying! Frying is all done in avocado oil, so do not let the word "fry" scare you!
Step 5: As the plantains are cooking start the turkey that's been sitting and make palm-sized patties.  Add them to the pan to cook!
Step 6: At this point, your onions are caramelized, your guacamole is made fresh, your plantains are "fried", and your turkey patties are fully cooked. Now the best part, you're ready to eat!
I personally like to set up the table where you build your own slider, similar to if you were having tacos for dinner. The plantain on the bottom, with guacamole as a spread, then add the turkey patty, topped with caramelized onions and finished with another plantain on top. Healthy & Savory, it doesn't get any better than this!

For more healthy recipes and fun food ideas follow @HocusLupusRecipes on Instagram!
                                                           #InsideBeautyEats