Namaste: How Yoga Heals All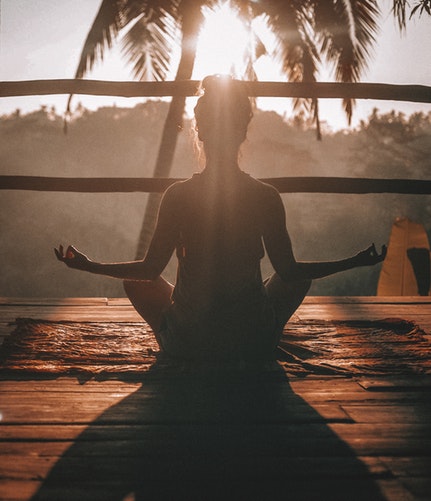 Yoga is not just a fad or trend, it's a way of life. Of course, society has popularized it by adding puppies and beer to the practice, but sticking to the traditional, spiritual based yoga we all love is the route we've chosen… for now.
The benefits of joining a yoga practice are innumerable. Mental health, physical fitness, and a strengthened sense of self-awareness are just some reasons as to why the yogi community has grown so rapidly over the past decade.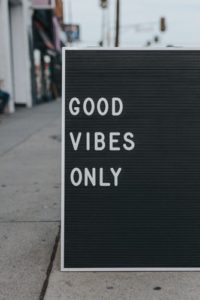 From beginner to expert, you'll never have to feel as if you don't belong. Whether you're gathering in an open space or attending in a studio, yoga delivers a peace and calm that most gyms will never be able to match. Here, going hard has a completely different meaning.
Instead of measuring how much weight you can lift or how fast you can run, yoga allows you to forget all of the ridiculous standards the world now holds you to. That in itself begins the process of easing anxiety and stress of many yoga-goers.

Perhaps the most important part of yoga is how it forces you to stop everything and breathe. Life is hectic, careers are demanding; most of the time there is so much going on that people forgot to pause and take a breath. Imagine getting an hour or so to stop and just breathe. To self-reflect and summon your inner peace, sounds pretty outrageous… doesn't it?

But the benefits do not stop there. Along with looking better and feeling better spiritually, your wellness will vastly improve. Yoga has been proven numerous times to lessen the feeling of depression, aid insomnia and ease chronic pain in the body. Cultivating a higher spiritual value while improving your overall health becomes effortless as you grow your practice.

Physical therapy can be continued long after the sessions end by incorporating a light practice into everyday life. There are copious amounts of success stories that solidify the power of yoga. In the case of disabled Veteran, Arthur Boorman, yoga was the tool he used in setting forth on his own journey to take control of his life. In an astonishing ten-month period, Arthur not only lost 140 lbs but proved the words of many doctors to be merely opinions when he beat the odds and began walking again.  Many believed Arthur's story to be a miracle, but those who have made yoga a quintessential part of life know that his story is the glory of what a strong practice can bring.

See Arthur's Full Here.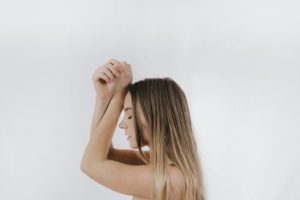 With so many variations of yoga, it can be hard to choose which one will suit you best. Although we suggest you try them all, here are some of our favorites!
Bikram
Hot yoga is a going favorite amongst yogis. The room has a temperature cranked up anywhere from 100-105 degrees, making toxins flee body in every bead of sweat produced. If you believe hot yoga may be too intense, see if your studio offers the warm yoga alternative. Temperatures top out at around 85 degrees in that modification.

Restorative:
The least physical but arguably most beneficial is a restorative practice. Blankets bolsters, and essential oils build the foundation for a most harmonious practice. The focus is to reconnect with your inner self and let go any stress you may be feeling to realign your spirit. Restorative yoga typically involves 4 or 5 light poses, followed by meditation for the remainder of the class. It's truly a beautiful experience.

Vinyasa:
A core driven practice for those looking to get a great workout in. Vinyasa flow varies depending on the instructor, but regardless of the cycle, it always leaves you feeling strong and satisfied.


We urge you to join the movement and lead a more balanced lifestyle. One try and we know you'll be addicted!