Editors Picks: This Winter's Essential Garments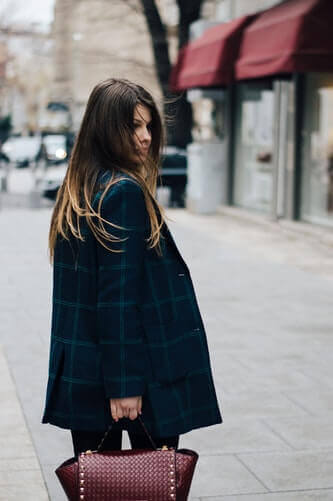 Let's face it, style ends up being the sacrificial lamb at 40 degrees and below. When the temperatures are bone-chilling, reaching for ankle booties or a sweater dress doesn't even cross our minds. Winter has a tendency to bring out the lazy in all of us.
We run for the puffer coats and fuzzy socks anytime venturing out is necessary. Any last bit of effort tends to fade away; oversized sweaters begin to look frumpy and old beanies are passed off as 'vintage', but are really just eyesores. Suddenly everyone begins to look like they rolled out of bed and all of those great outfits that were planned are pushed to the side.
But, when you're trying to run the world, you have to look the part. Comfort, warmth, and style can come together in harmony with just a few key pieces. We've got you covered! Literally.
Our Editors picked out some essentials for your winter wardrobe: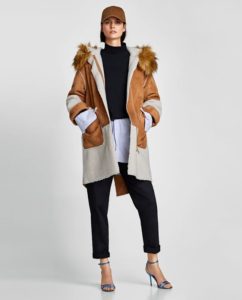 ZARA's FAUX SUEDE COAT WITH CONTRASTING HOOD
Price: $129.00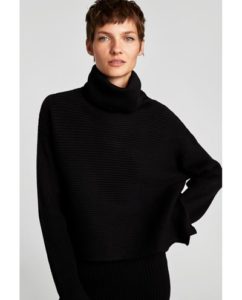 ZARA's HORIZONTAL KNITTED SWEATER
Price: 39.90
Shop This Look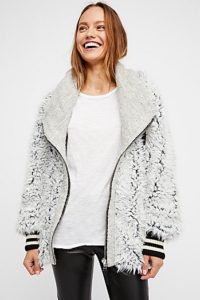 FREE PEOPLE FLUFFY DOLEMAN JACKET
Price: $228.00
                                    FREE PEOPLE RITA FUR COAT 
Price: $168.00
MADEWELL POPOVER SWEATER
Price: $88.00
MADEWELL BEDFORD CONVERTIBLE PARKER
Price: $295.00
CLUB MONACO RUBARD SWEATER DRESS
Price: $229.00