YUM! Feed Your Hair With These Edible Masks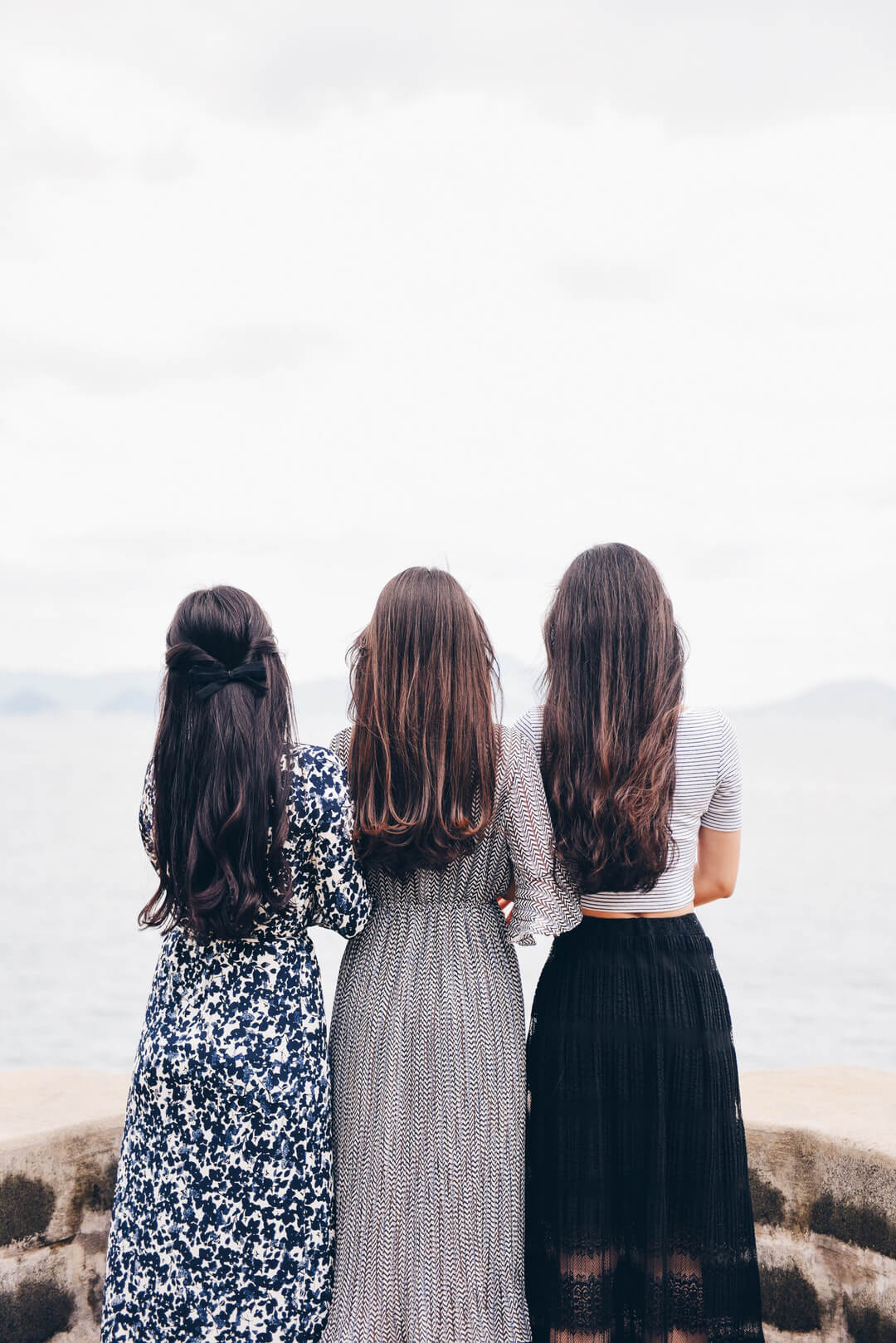 Your grandmother's old 'tricks of the trade' have come back with a vengeance.
Okay, maybe they're not all such old-school beauty secrets, but there are some pretty odd techniques people have when it comes to hair care.
There's a whole new meaning to hair in your food.
Spas are no strangers to running special featuring facial beauty masks composed of food. The benefits of chocolate and blended fruits for the skin have proven to be very popular over the years. Understanding the positive effects of naturally grown fruits and other edibles for the skin led to experimenting with food on hair.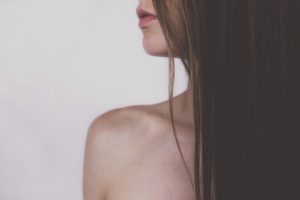 The idea of adding some of these options to your hair may not seem too appealing at first, but we can vouch for each and every one of them. Most of these ingredients you already have in your home, so trying them has never been easier.
The Mayo Mask:
Although we consider it too greasy to apply to your face, lathering your hair in mayo is proven to have great results. The oils and fats in the mayo will make your hair become super shiny, decrease frizz and add softness for days to come. It may smell a little while you're sitting there for about 45 minutes, and we wouldn't suggesting being in the outside heat to pass the time- but after you wash and rinse, you'll have people looking at you with serious hair envy.
No need to wash or wet it, just run mayo through your hair from root to tip. Once your hair is fully covered, add a bit more to your dry scalp and start scrubbing.
Warm Honey and Olive Oil
This weird combination is great for hair health! Honey in your hair may sound frightening, but the girls at Inside Beauty have tried it and are raving about the results. Olive oil breaks the stickiness of the honey preventing your hair from being pulled out when you begin to rinse. The nutrients in both the olive oil and honey will help make your hair stronger and feel thicker.
Take about two teaspoons or tablespoons, depending on how thick/ long your hair is, and warm it up. Only heat the mixture to a temperature in which you can still touch it; overheating can burn both your skin and your hair.  If it is too hot, wait a few seconds for it to be comfortable to touch.
Leave it in for about 40-50 minutes wrapped up in a bun, then wash and rinse until clean.
Coconut Oil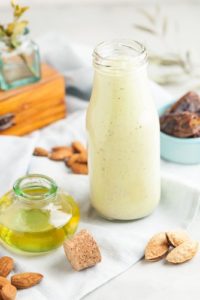 If your hair is typically greasy, this may not be the best option for you.
To heal dry, brittle hair, coconut oil acts as a miracle worker. The nutrients of the coconut have been categorized as a superfood, resulting in a huge spike in popularity.
Replacing your conditioner with coconut oil once a week – because you should really only be washing your hair twice a week- will help restore it to its natural luster and smoothness.
*Only apply coconut oil to the bottom part of your hair to avoid making your scalp too oily!
Eggs.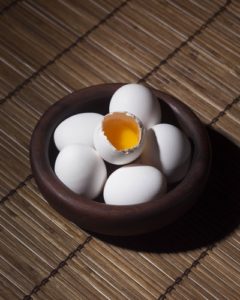 Eggs help with hair health and shine! Leave the shampoo- add this eggy mix to your hair at the beginning of your shower. Rinse before you finish up and dry as you regularly would.
It's simple: put shampoo in a bowl and add an egg. Begin to lightly whisk. Make sure to turn down the water in your shower in order to not cook the eggs in your hair while rinsing – not kidding, it happened to us!
Happy Rinsing!