The Little Black Bag You Need To Dominate The New Year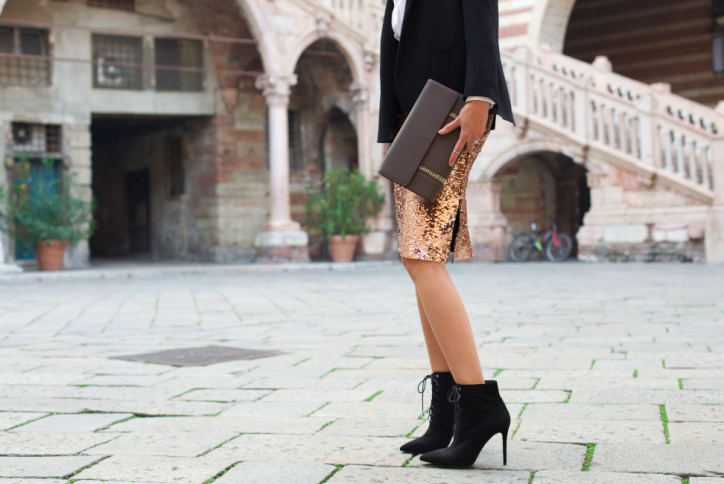 Like many women, black is pretty much one of the only shades you will see in my closet. I can't help it; I feel more powerful, more sexy, and more badass whenever I am dressed head to toe in all black. So of course, my favorite accessories usually tend to be the same – BLACK.
When I have time to be on my fashion A-game, I try to be unique with my choices and scope out brands that have that extra POW! factor.
Recently I came across this gorgeous 'little black bag' by Virgil James. It was one of those bags that you look at and think to yourself, "THAT'S THE ONE!" I was instantly flooded by thoughts of all of the places I could show this bag off at. I had to have it!
*Enter the clutch of our dreams*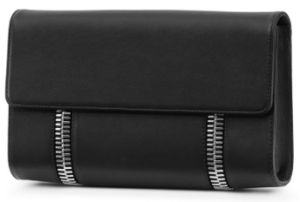 Clutch – Reykjavik Collection, $995
I know, it's goregous! Isn't it? This fabulous leather clutch with nickel-plated bronze hardware is perfect for any occasion. It can be be worn in hand, as a cross-body bag, or even off-shoulder. A MUST HAVE!
The City Line Collections are the brands first launch. Currently there are 8 styles and each piece is produced in limited editions runs of 300 per style. All of them are super cute!
Here are a few other bags from the collection that I know you will love: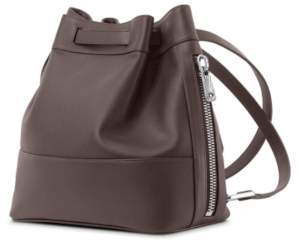 FOR HER
Drawstring – Santa Fe Collection, $1895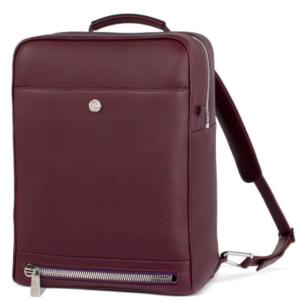 FOR HIM
Backpack – Buenos Aires Collection,$2,695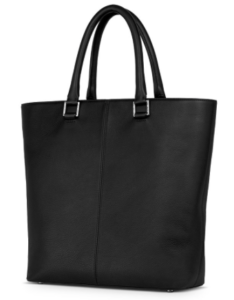 UNISEX
Tote – Reykjavik Collection,$1695
Stay connected by visiting the brand on the brand's website.