The Little Black Heel: Where Style Meets Science & Comfort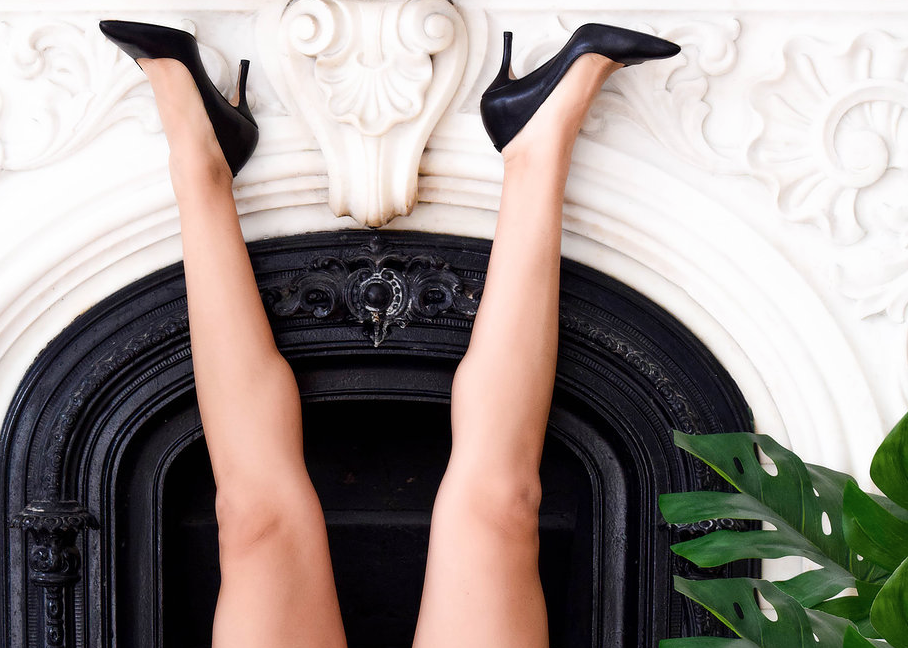 Like most of us, I appreciate a much-needed night out and getting dolled up – until the end of the night when my feet are completely destroyed. Barely making it home because I am limping from foot pain isn't really what I look forward to after a fun night. Not only that but I don't have time to be distracted by the morning-after blisters and soreness either.
The Little Black Heel collection by
Ally
is where comfort meets science and technology.
Ally Shoes Patent-Pending Features:

Adaptable leather that conforms to foot shape throughout the day

Insole with 3-point comfort system to address common problem areas felt in heels

3-inch heel height that is universal for style and comfort

Grip-textured outsole to allow stable ground contact while walking
"We live in a world where women have more options and freedom than ever and are encouraged to be whoever we aspire to be. That's why it's particularly jarring to me that we're still forced to choose between comfort and style," said Founder & CEO, Samantha Dong. "Coming from Silicon Valley, I recognize that not every woman wants to wear heels. But for those who do (and trust me, there are a lot), I want to make sure they look good and feel good at the same time, and prove to them that beauty doesn't have to hurt."
Chief Scientist, Dr. Roxann Clarke, joined Allyto fulfill her passion in helping to design a high heeled shoe that does not destroy your feet. "I have treated many patients with foot pathologies caused by wearing ill-fitting heels for years. I wanted to find a solution that allows heel-lovers to still be fashionable without ruining their feet," she told us.
After the companies initial success with the Little Black Heels, they decided to tackle the color nude. But a funny thing happened: the company is made up of an Asian, a Latina, and a Cuban American – so what did "nude" mean to them? The color "nude" varies for everyone, and they wanted to embrace that. That's why they decided to launch with five different shades.
Head designer, Sarah Jaramillo, loved the idea from the beginning because it challenged her as a designer, "I have been working in the industry for a few years now [YEEZY]. But I was always focused on the fashion side of the footwear, and rarely encouraged to focus on the comfort of the wearer. When Sam approached me with this idea, I felt motivated to find a design solution to balance comfort and versatility with a classy style."
Want to try them out? Click here