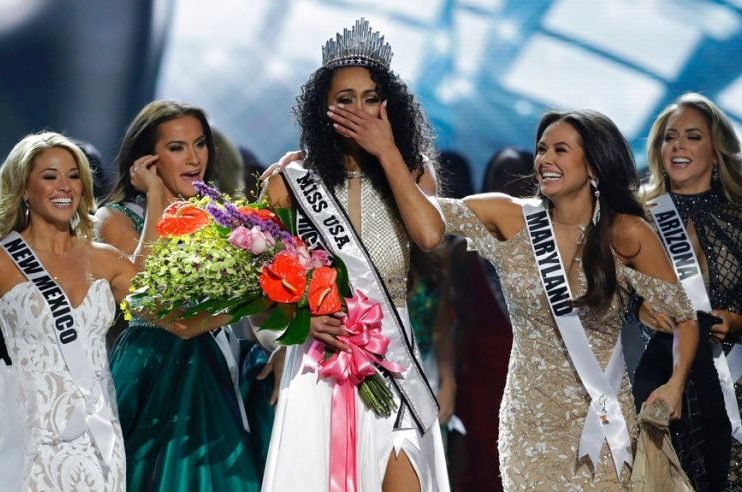 Yes. It's true. For the first time, both the Miss USA Teen and Miss USA pageants are in the same week and same location! Last night Miss USA Teen competitors kicked off their preliminaries in Shreveport, Louisiana. They will have finals on Friday, May 18, 2018.
The Miss USA competition will be televised LIVE on FOX from The Hirsch Memorial Coliseum, Monday, May 21 at 8 PM.
Check out this video and follow us for more on the event we will be there!