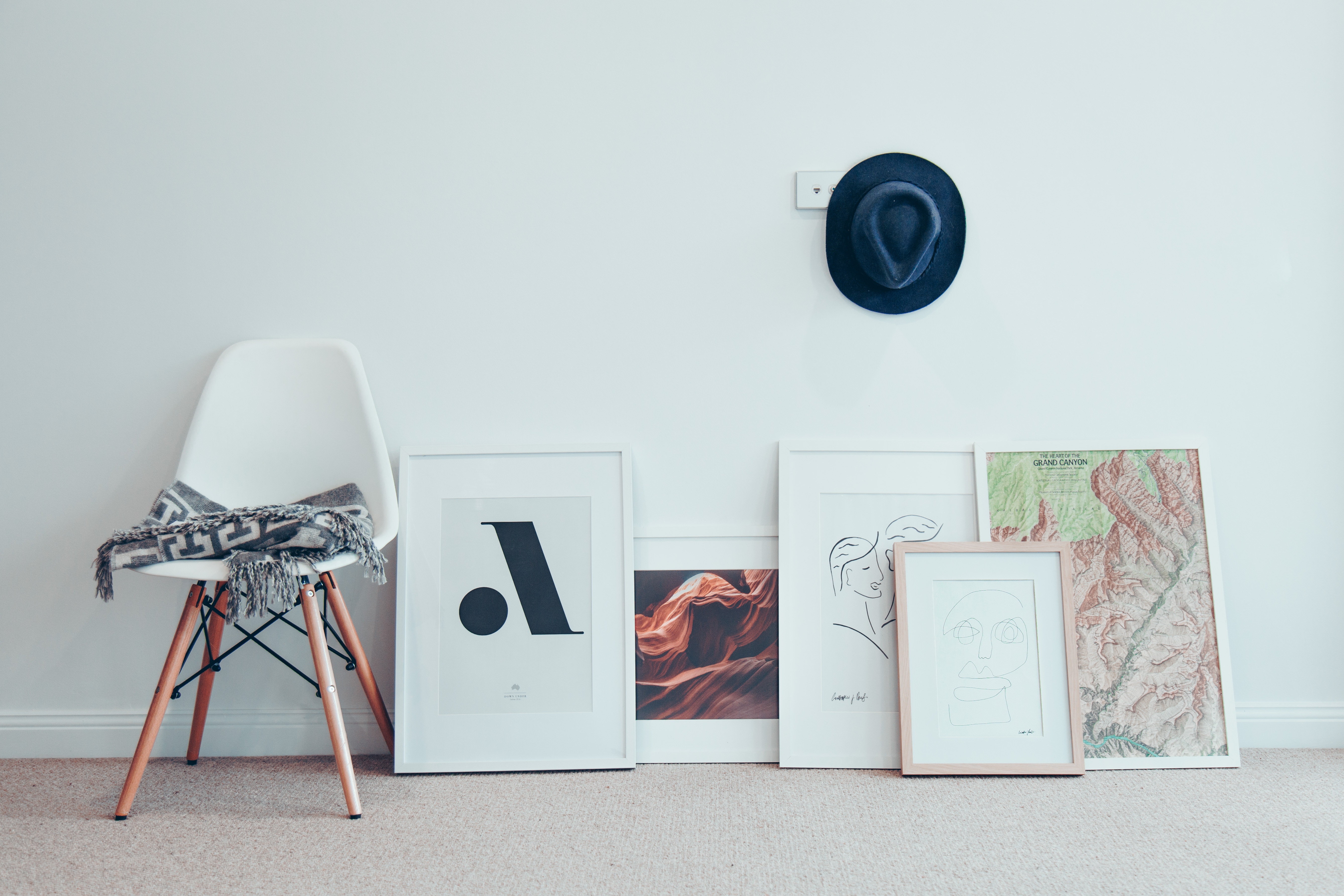 Guest Feature by Trends Expert Nancy Fire
Be Color Full!
Summer is the best time to take advantage of the season's abundant sunshine. Allowing the sun to bring big, bold splashes of color to life all around you. When decorating your outside space, be sure to include bright and brilliant colors in your design scheme – and take full advantage of the gift of natural light.
Natural States
It's time to pack away the heavy comforters and thick throws and outfit our homes with light, airy and natural. Use cottons and hand knitted items to reflect the breezy days and keep things cool to the touch. Bring plants and nature into your living space and celebrate the pure and organic.
Make a Statement
There's never been a better time in the US to speak your mind and support your passions. Be proud of your beliefs and pronounce them for all to see. You can do this with a fashion accessory (t-shirts are a natural during summer) or by a bold signature piece, a pillow, throw or poster, to punctuate your favorite informal corner at home. Let your statement serve as a visual reminder, everyday affirmation, of where you stand and what values you support. You'll be surprised at how making your statement, you'll be more inclined to reflect those values on a much more frequent basis.
Welcome to the Jungle
Take a walk on the wild side when you showcase your adventurous nature with a few flashy and fun jungle motifs. You'll find accent pieces like rain-forest shower curtains, bamboo frames, and tribal masks that let your guests learn about your flair for the mysterious and exotic.  Use contrasting colors to make these items really stand out in a location and see how this attention-grabbing primitive style works to stimulate conversations about distant travel and exciting locales.
A Food Focus
Meet the new WTF… Where's The Food! This summer, celebrate your family and friends' universal love of great meals. We enjoy them at picnics, backyard parties, while on vacation and at the beach. Why not embrace our love of food by bringing a culinary element to the way you adorn your patio, wet bar, kitchen and other spaces where hungry guests will mingle. From hot pepper 4thof July outdoor string lights to a humorous trivet or bar sign, let your passion for fine eating be known.
In Full Bloom
Rich and colorful, intricate and fragrant, plant life surrounds us with its glory and coaxes us to pause, wonder and admire in our otherwise crazy-busy worlds. Floral patterns are in and you can find them gracing everything. Bring the outdoors in by placing well-placed pieces that will make your living quarters bloom into a wonderful sanctuary. Just don't forget to leave the bees outside!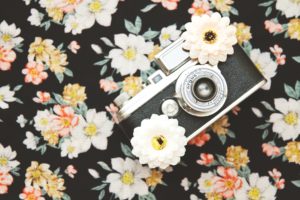 Feeling Nostalgic
Use décor to pay homage to the good old days of your past and recapture some of that wholesome nostalgic glory. Avoid anything dark or shrine-like. Keep it playful and fun, showing your healthy and grateful admiration for the past and the memorable moments that shaped you that you have become today.  Retro is in, so don't be afraid to explore some of your old crated boxes you've kept in storage or rummage through a vintage tag sale for objects from back in the day.
Tropics Like It's Hot
Cuba and the Caribbean are hot destinations right now… in both the fashion and travel worlds. Colorful pastels and whimsical designs can bring a little piece of paradise to any space, be it in the country or the city. You can use everything from light, colorful sarongs, to souvenir plates and even coconut artwork to bring some tropical heat to that living space that's been looking a little overlooked lately. Add a little rum, some salsa beats on vinyl and a cigar of unknown origins and you have yourself a sultry night in Havana no matter where you are.
On The Coast
When you can't make it to the shore this summer, you can still bring a taste of beach house living to your abode with just a few nice touches.  Be on the lookout for shells, buoys, and any nautical items that catch your eye and imagination. Sailing culture and elevated beach cookout cuisine are in right now.  Find pieces that are in rich in color and grand, but subtle in nature.  Vintage maps, sea charts, and semaphore flags will add authenticity to what can be a breezy clambake you prepare in your backyard or hot row house kitchen!  Capture the essence of the sea, and you'll feel the off-shore breezes gliding through your home.
Fresh Fruit
Fruits – and vegetables – come in so many sizes, shapes, and colors that they just naturally lend themselves to becoming creative elements in the hands of an inspired designer. For your next summer soiree, make use of the cornucopia of in-season produce items to bring natural appeal to your table settings and serving areas. Invite guests to grab, slice and peel their way through your masterpiece explaining how art is ultimately nourishment for the soul… so dig in!  And don't forget to pepper your space with drawings and paintings of fruits and veggies, as a subliminal reminder that maintaining our summer bodies requires that we keep a steady supply of fruits on hand as our go-to snacks. 
Nancy Fire is the Creative Director of Design Works International, Studio NYC Design, and HGTV HOMEand is recognized for her ability to connect color, textiles, and design. She is the talent behind many retail brands, product development program and specializes in trend research and development. For more top trend ideas sourced from all over the world, follow @designworksinternational on Instagram.