Sephora Now Offers An In-Store Facial That Will Clean You Out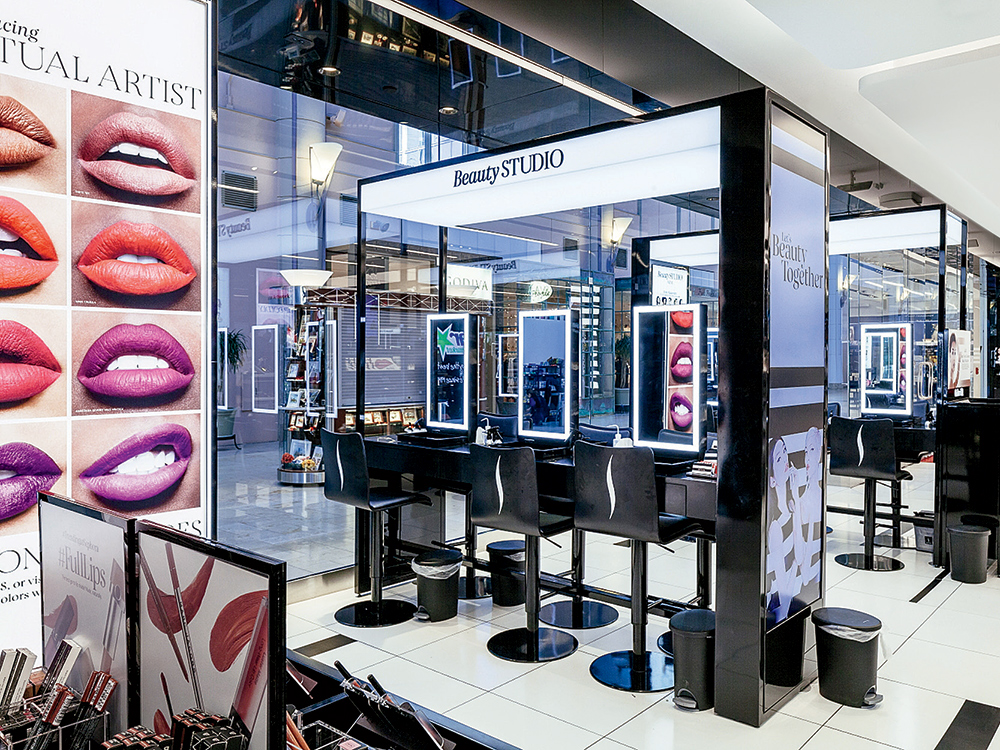 At last! Our prayers have been answered. Our favorite beauty paradise has recently announced that they are now offering a spa-grade facial in-store.
The PERK Hydrating Facial will help clean out everything in your pores and give you the fresh look you need to take on the world. You'll be looking more nourished, brightened, and awake. After the 30 minute service is complete,  you get to see everything that was clogging up your pores! It's absolutely fascinating – and maybe a bit gross. But totally worth it.
Even better – it's a complimentary service! All you have to do to receive this facial is spend $75 – which we all know is easy at Sephora.
Check it out here: