You Can Now Book A Blowout On ClassPass After Your Workout!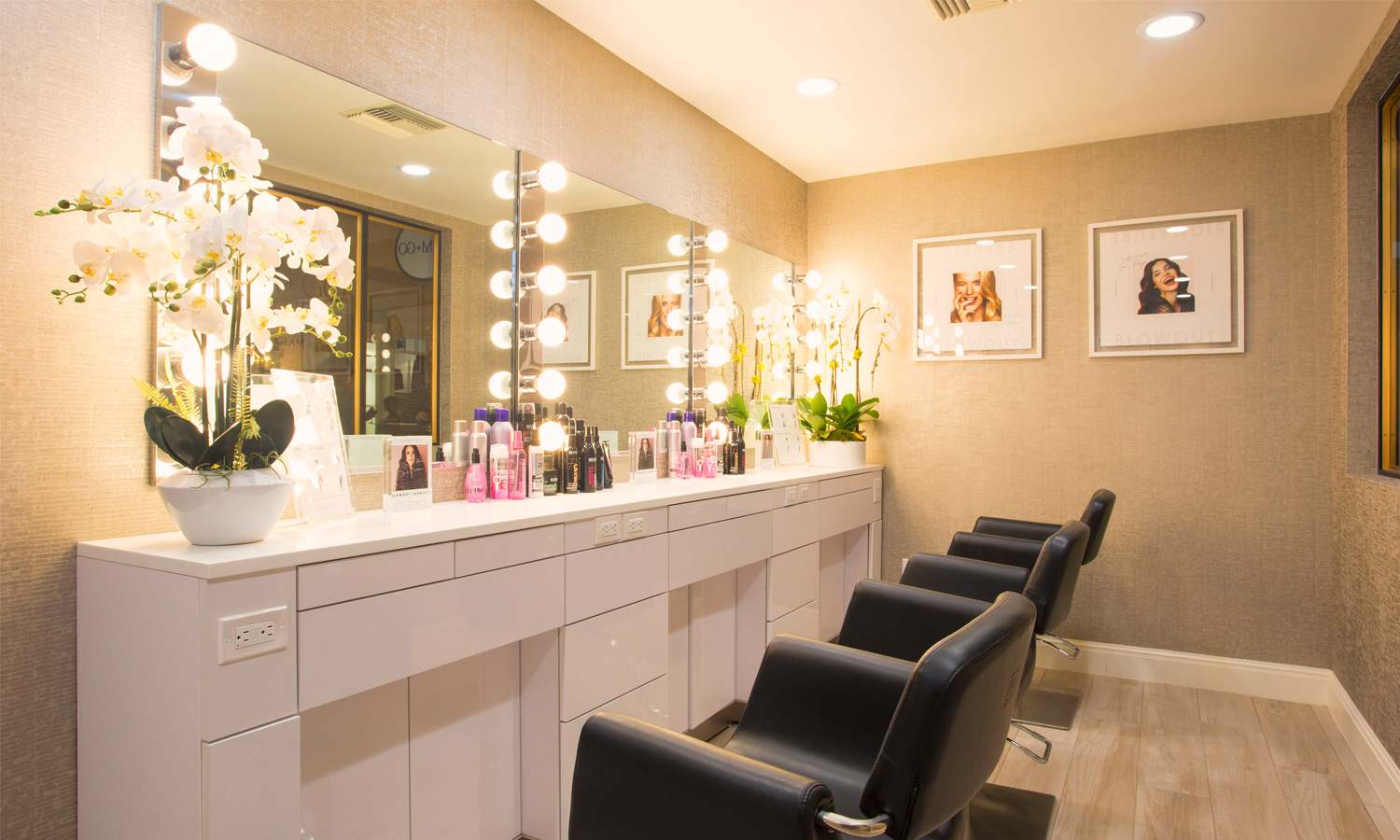 Class Pass is admittedly one of our favorite wellness apps to get in touch with our healthy side. With beauty being such a huge market, it's no surprise that the membership-based Class Pass app partnered up with the membership-based blowdry bar chain, Glam+Go.
YES!!!! Now ClassPass members can book services at any NYC Glam+Go location. Want an award-winning 30-minute blowout? In a rush and need a 15-minute express service? No problem!
After your morning workout, you can go straight for a hair pick-me-up and head to work! "I founded GLAM+GO as it was a service I desperately needed for post-workouts," said Erika Wasser, Founder/CEO of GLAM+GO, "Our locations have always been strategically fitness adjacent so women on-the-go can maximize their time, which is why we felt ClassPass was the perfect partner."
Since 2015, GLAM+GO has provided blowdry services that that replicate the backstage green room experience of express, efficient beauty services, co-located where women need them most. GLAM+GO partners with gyms, hotels and residential towers, such as The Fairmont Miramar, Loews Hotels, The Gansevoort Group, Equinox, exhale and others.
ClassPass members interested in booking GLAM+GO services can do so via the ClassPass app or on ClassPass.com.