4 Nighttime Treatments To Help Combat Dry, Flaky Skin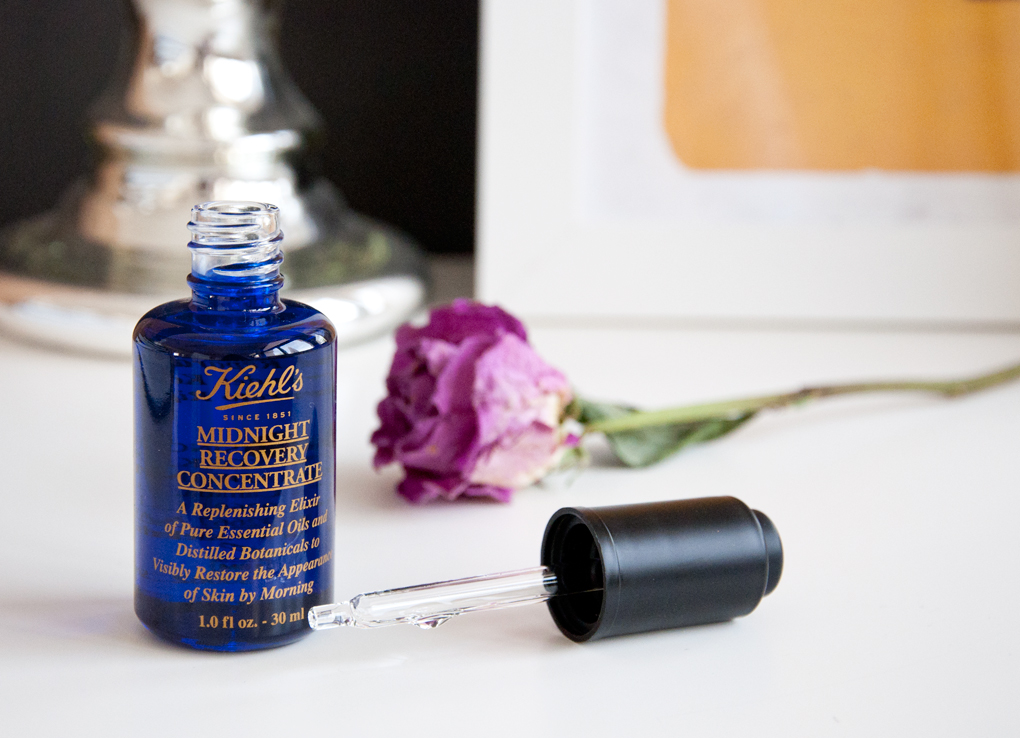 We all love a good face mask. Whether it's a sheet mask, a silicone mask, a liquid mask, or a clay mask, we can all agree that when our skin needs some love, we reach for one of these. Personally, I have tried HUNDREDS of masks. I have a collection and they range in purpose from hydrating to brightening to smoothing. When your skin is dry and dull, there really is nothing better than bringing spa-grade treatments to your own home. Here are 4 amazing night masks that have brought my dry, flaky skin back to life.
SOO AE DONKEY MILK SLEEPING MASK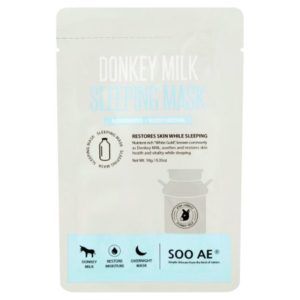 This mask worked miracles for me overnight. My skin was peeling and dry from over-exfoliating so I decided to put this on and sleep with it. To my surprise, when I woke up, my skin was as good as new – and softer than before! This is a great overnight mask option for every skin type.
AQUAPHOR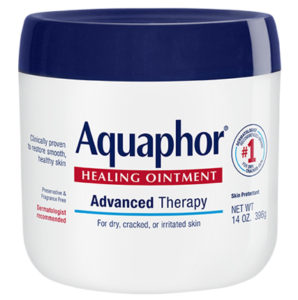 While putting a semi-thick ointment on your face seems intimidating, Aquaphor is a great option to heal broken, cracked skin, and give you a glowy shine in the morning. Doing a facial treatment with Aquaphor can also help with fine lines and skin conditions like eczema.
ULTRA FACIAL OVERNIGHT HYDRATING MASQUE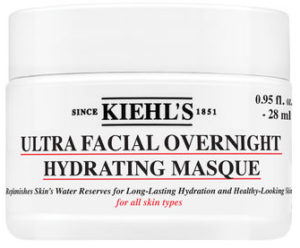 Kiehl's keeps it simple and effective. I use this to transition from day to evening when it comes to hydrating and getting my skin into a better state. This is an excellent option for those looking to nourish their skin without that oily feel. It's full coverage but still light on the face.
KIEHL'S MIDNIGHT RECOVERY CONCENTRATE
I really do love Kiehl's products. When it comes to combating dry skin, they are a top choice. To me, this oil/serum-like drop is great for those nights when you are ready to soak it all in. I apply a generous amount, about an hour before bed and let it absorb into my skin. When I wake up in the morning, my face really does feel fully recovered! Many people assume that with it being an oil that it would make you break out but due to the pure essential oils in this product, it does the exact opposite by clearing them up!