7 Things to Ask Your Plastic Surgeon Before Getting a Breast Augmentation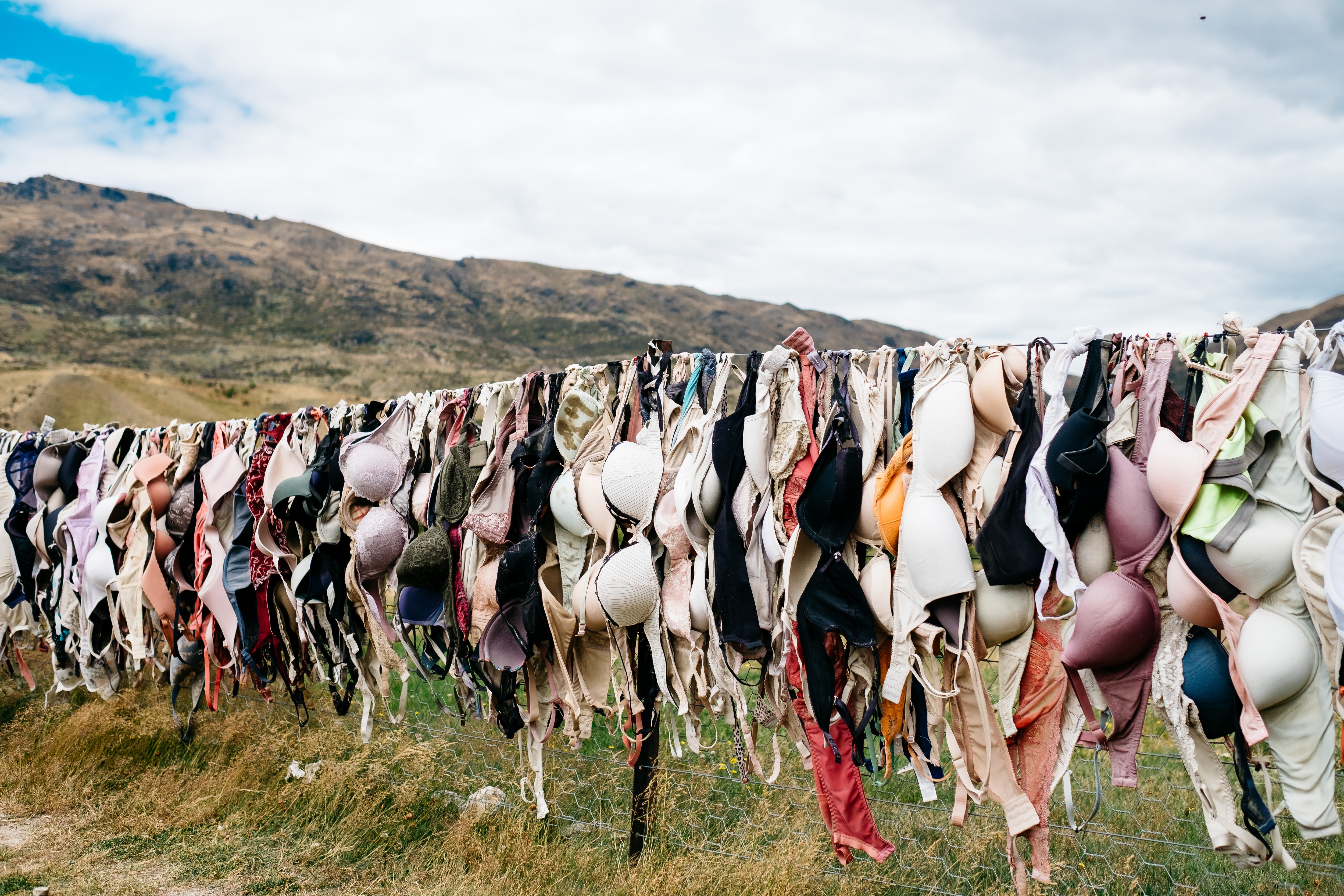 Guest Feature By Dr. Daniel Barrett, Los Angeles, CA
If you're scrolling through Instagram or watching celebrity news, it may seem that breast implants are a dime a dozen nowadays. It's true that breast augmentations are the No. 1 cosmetic procedure in the U.S. In fact, according to the American Society of Plastic Surgeons, 300,378 breast augmentation procedures were performed in the U.S. in 2017 – up 3 percent from 2016.
Given the rise in popularity of breast augmentations, many assume that getting implants is an easy, routine procedure. But, surgery should never be taken lightly, and where you go and who performs your breast augmentation really matters – a lot.
As a board-certified plastic surgeon and owner of Barrett Plastic Surgery in Beverly Hills, I advise patients to really do their homework when choosing their plastic surgeon. Don't settle with the cheapest or most popular surgeon on Instagram. You only get one body, and it is not worth the risk! Set up a consultation with your surgeon to discuss your breast augmentation goals and take this time to ask lots of questions. This is the best opportunity to learn about the surgeon's training, expertise, and demeanor. Plus, getting all of your concerns out in the open will help you go into your procedure with more confidence.
Here are the top questions I recommend asking your surgeon during your breast augmentation consultation:
Are you certified by the American Board of Plastic Surgery?
While complications can happen with any surgery, you can be assured that you are receiving the best treatment possible from surgeons that are certified by the American Board of Plastic Surgery. Board-certified plastic surgeons have not only met very demanding requirements in order to sit for their boards, but they have also successfully passed a written and oral examination, being critically evaluated for their knowledge, ethical standing and their safe and effective approach to performing complicated procedures. If you don't confirm that your surgeon is board certified, you could be setting yourself up for unfavorable results and complications following your procedure.
How many breast augmentations do you perform a month?
There are many different types of plastic surgery procedures and specialties, so you'll want to choose a plastic surgeon that specializes in breast augmentations. Find out if this is your surgeon's specialty and how many he/she does a month. It wouldn't make sense to go to a surgeon that primarily does rhinoplasties when there are surgeons who do breast augmentations and revisions all day every day. It's best to work with the most experienced surgeon who has seen a variety of different breast augmentation patients and cases.
Can I see before and after photos of your work?
Nowadays, there are multiple ways to vet the work of your plastic surgeon. I recommend not only asking for before and after photos of his/her work (if they're not already on the surgeon's website), but also check out online reviews and social media channels. At Barrett Plastic Surgery, we film live surgeries weekly through Snapchat and Instagram stories, so patients can watch real surgeries in action. This gives the patient a better idea of what to expect, and they're able to see a patient's before and after results in real time! I do want to emphasize that a surgeon's training and certification is more important than their online popularity. It's better to go to the surgeon who is best trained for your procedure than the one with the most Instagram followers.
What type and size of breast implants do you recommend for my body type?
There is not a "one size fits all" approach to breast augmentation. After confirming that your surgeon specializes in breast augmentation surgery, ask for his/her expert recommendation on the implants that are right for you. A good surgeon will discuss the look and results you want to achieve, and from there, he/she will provide you with the best options for your implants. Be sure to let your surgeon know about your fitness pursuits, activities and whether you plan to breastfeed in the future, as this will help determine what implants will best suit your lifestyle.
What are the risks involved with breast implant surgery?
As with all surgeries, there are risks and potential complications involved when getting a breast augmentation. Ensure that you fully discuss all the potential risks with your surgeon and use this time to ask about what his/her policy is if you do have a complication. Your surgeon should provide you with post-operative instructions to minimize the risk of complications and ensure a rewarding experience overall.
How do I prepare for breast implant surgery?
For the best results and recovery, your surgeon will work with you to develop a pre-surgery plan that outlines what you should be doing weeks, days and the night before your surgery. Above all else, the most critical part of a successful outcome is ensuring that you are in healthy mental and physical condition. Your surgeon may require a health report from your general practitioner to make sure there are no hidden health conditions that could have a negative impact on the surgery. You will be advised to maintain a healthy weight, stop smoking and be finished with breastfeeding for at least 3-6 months before the surgery.
Your surgeon may also work with you to prepare a financial plan for the surgery. Plastic surgery is not cheap, and it shouldn't be. You're making an investment in your body, and you're paying to get the best results from the finest surgeon. Make sure you talk with your surgeon (or his support team) about all the costs associated with the surgery and develop a financial plan ahead of time. This will reduce any surprises or stress post-surgery.
What is the recovery process?
Your surgeon will work with you to develop a customized post-operative plan for pain management and recovery. The recovery experience can vary greatly from individual to individual, so your surgeon will schedule a couple of post-op appointments to check your progress. Be sure to ask how you can get a hold of the surgeon should you have any complications. The six-week point typically marks the completion of the recovery process.
About Dr. Daniel Barrett
             Dr. Daniel Barrett is a board-certified plastic surgeon who owns and operates Barrett Plastic Surgery, located in the heart of Beverly Hills, Calif., with a primary focus in aesthetic plastic surgery, face and body cosmetic procedures. He also is well-trained in reconstructive plastic surgery. The core philosophy of his practice encompasses natural rejuvenation with minimal downtime to deliver beautiful, natural-looking results in a comprehensive and holistic manner. Prior to founding Barrett Plastic Surgery, Dr. Barrett completed a rigorous six-year plastic and reconstructive surgery residency at Keck Hospital of the University of Southern California, one of America's top-ranked hospitals. A native of Virginia, he received his doctorate in medicine along with two master's degrees in physiology and health administration at the Medical College of Virginia in Richmond, Va. He obtained his bachelor's degree in science at James Madison University in Harrisonburg, Va. Dr. Barrett is a member of the California Medical Association and American Medical Association. He also is a member of both the Beverly Hills and West Hollywood Chamber of Commerce. Dr. Barrett has been featured on the hit TV show "The Doctors" for his tummy tuck procedure and has presented research around the world on hand surgery and breast implant malposition and correction. For more information on Dr. Barrett and his practice, please visit www.drdanielbarrett.com, his Instagram, and YouTube.