Back To Basics: Skincare With A Bonus Tip You Need To Know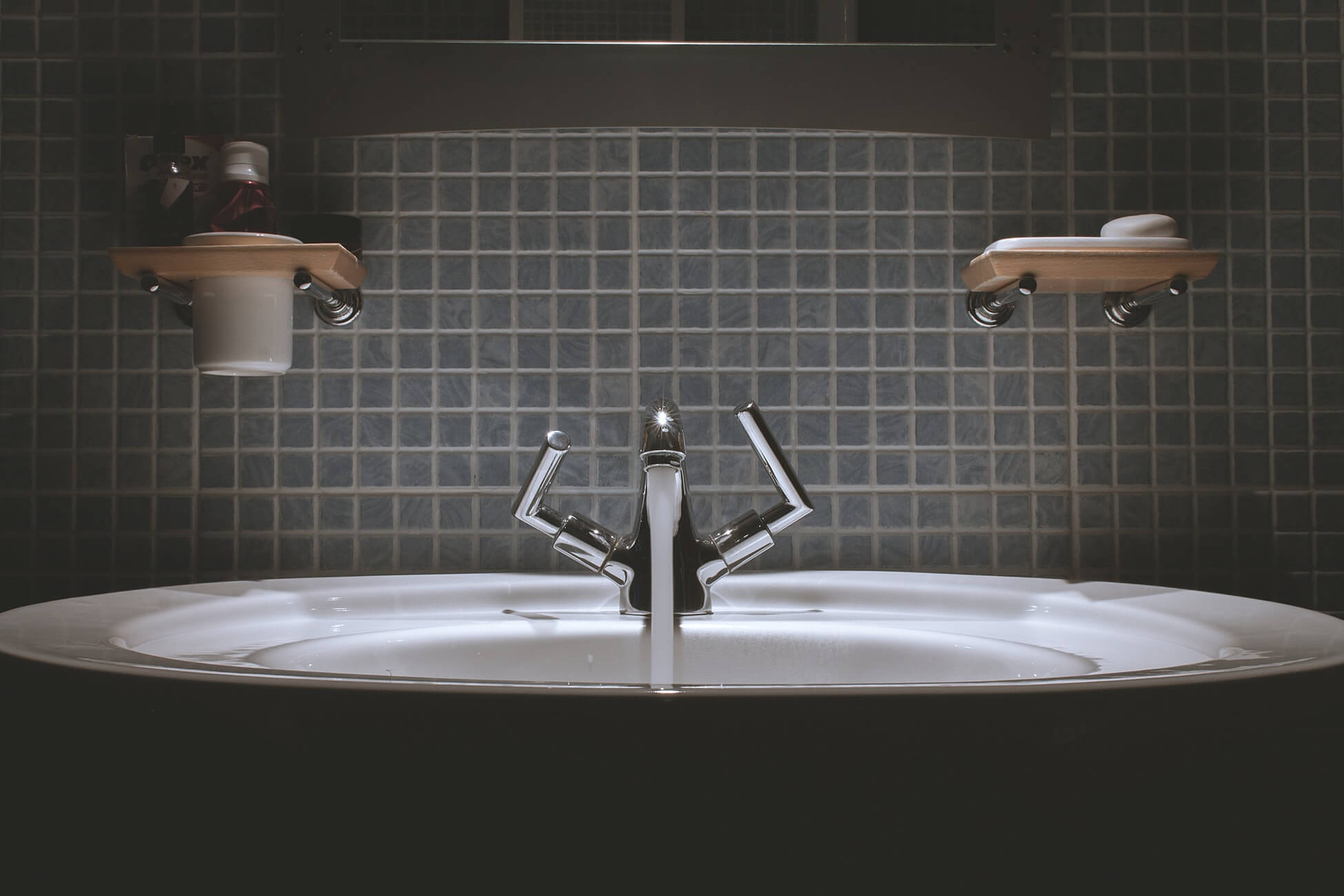 CoCo Chanel once said, "Nature gives you the face you have at 20, it's up to you to merit the face you have at 50." Personally, I couldn't agree more. With great makeup comes great responsibility. As much as we all love to glam it up, we have to apply just as much effort when it comes to taking it all off.
Following this basic formula for great skin will give you that timeless beauty that the queen herself set the standards for.
Here are some helpful tips when tackling the search of a simple skincare regimen:
Step 1: Finding your perfect cleanser.
Cleansers are the foundation of your skincare routine. I have painted thousands of faces and I can honestly tell you that no matter how much makeup you have on, if you don't cleanse your skin it's not going to look its best. Cleansers get rid of any excess makeup that your wipes or remover leave behind. So finding one that works well with your skin type – whether that is dry, oily, or acne-prone – will give you a jump start on beautiful skin. Companies across the globe market a wide variety of these products to choose from. Varying in different consistencies from oil and gel-like formulas, all the way to super foaming face washes, this is the first step you MUST do after taking off your makeup.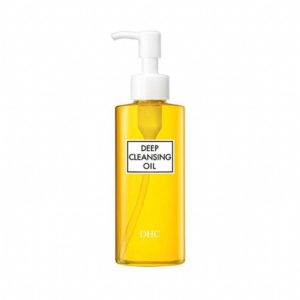 Editor's Pick
DHC Deep Cleansing Oil, DHCCare.com
This super cleanser retails for only $28. Not only does it help remove makeup, it also cleanses the skin, and hydrates all in one! When mixed with water it creates a milk-like texture that gives your skin a good deep clean. I promise you will thank me later.
Step 2: Time to moisturize that beautiful face.
After your long day or night, nothing feels better than peeling off those lashes and giving your face a good wash. But one important step we cannot forget is to moisturize. Applying a face cream directly after cleansing the skin allows moisture to be locked in while simultaneously ensuring that you're getting all of the great benefits of the product. When selecting your moisturizer, things you want to think of are the ingredients inside. Products like MAC Cosmetics, Lightful C Moisture Cream, contain Vitamin C to help brighten your skin's complexion while hydrating. Other products such as IT Cosmetics, Secret Sauce use collagen and peptides to boost the appearance of your skin with added anti-aging benefits! The selections are endless. Just grab a bottle of your favorite moisturizer and get ready to see a whole new beautiful you.
Step 3: Say "Bye Bye" to bags with the perfect eye cream.
Eye cream is probably one of the most forgotten products that I see in skincare, but also one of the most important. The skin around your eyes is the most delicate part on your whole face. With the daily pulling and pressing when applying makeup, we put a heavy amount of stress on this super sensitive area. Eye creams hydrate and recharge the undereye by plumping up the skin. Products like Lancôme, Progres Eye help diminish all problem areas from fine lines and wrinkles to puffiness and even dark circles. While these little jars may cost you a pretty penny, it's well worth the investment in the long run.
Step 4: Don't forget to exfoliate!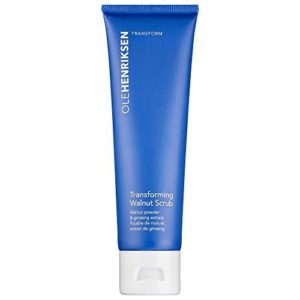 The same way you rid yourself of dead relationships, bad friends, and toxic energy, you have to get rid of dead skin if you want to have a better quality of living. It's always good to have a face scrub handy. For those days you feel like your skin has extra build up, use your exfoliator to tackle the job. Exfoliators have microbeads that help remove dead skin and polish your external layer to reveal a healthy, glowing surface underneath. A personal 'holy grail' product of mine is Ole Hendrickson, Transforming Walnut Scrub. With ingredients like walnut powder, ginseng, and chamomile, your skin will sport a smooth photoshopped finish! Something to note is that these products should be used no more than 3 times a week. So while you might love the look of fresh baby soft skin, we all know too much of a good thing can be bad. Fight the urge and keep this guy in your cabinet for mini cameos throughout your week.
Step 5: Mask on!
Everyone loves a great face mask. Wether you're having a girls night in or relaxing at home alone, face masks give you that extra boost and they are so much fun to wear. With tons of brands from GlamGlow to Dr. Jart hopping on this trend, these power packed packets cure everything from dryness to even peeling away unwanted blackheads. Always having a few on hand is a good idea but only use them as reccomended on their labels.
Step 6: H2O is your best friend.
Did you know that your skin is made up of 64% water?! We like to call this natures own beauty product. Drinking water daily helps flush out toxins and bacteria within your skin, which can promote a healthy natural glow. Your skin will thank you but completly changing texture if you give it what it needs so drink up and watch the ROI.
Bonus Tip: Get rid of expired products. NOW!!!!
My favorite part of going to my best friend's house is that she has every beauty product you can imagine. Let's face it, we all have a guilty pleasure and if you're anything like us, beauty products have become an addiction. The most important tip I can give you is to ALWAYS GET RID OF EXPIRED PRODUCT because they can do more damage than good. A lot of people do not realize that skincare products actually have an expiration date that looks like a little jar with a number on it (see photo above). Check it and if you've had it for too long, toss it!
At last! You're ready to tackle all of your skincare needs. Remember healthy skin is beautiful skin, it takes time and care, but by following these few simple steps (and getting on a skincare schedule) you will start to see your skin take on a brighter future. Your best days are still ahead!