Bigger Isn't Always Better: The Ideal Top/Bottom Lip Ratio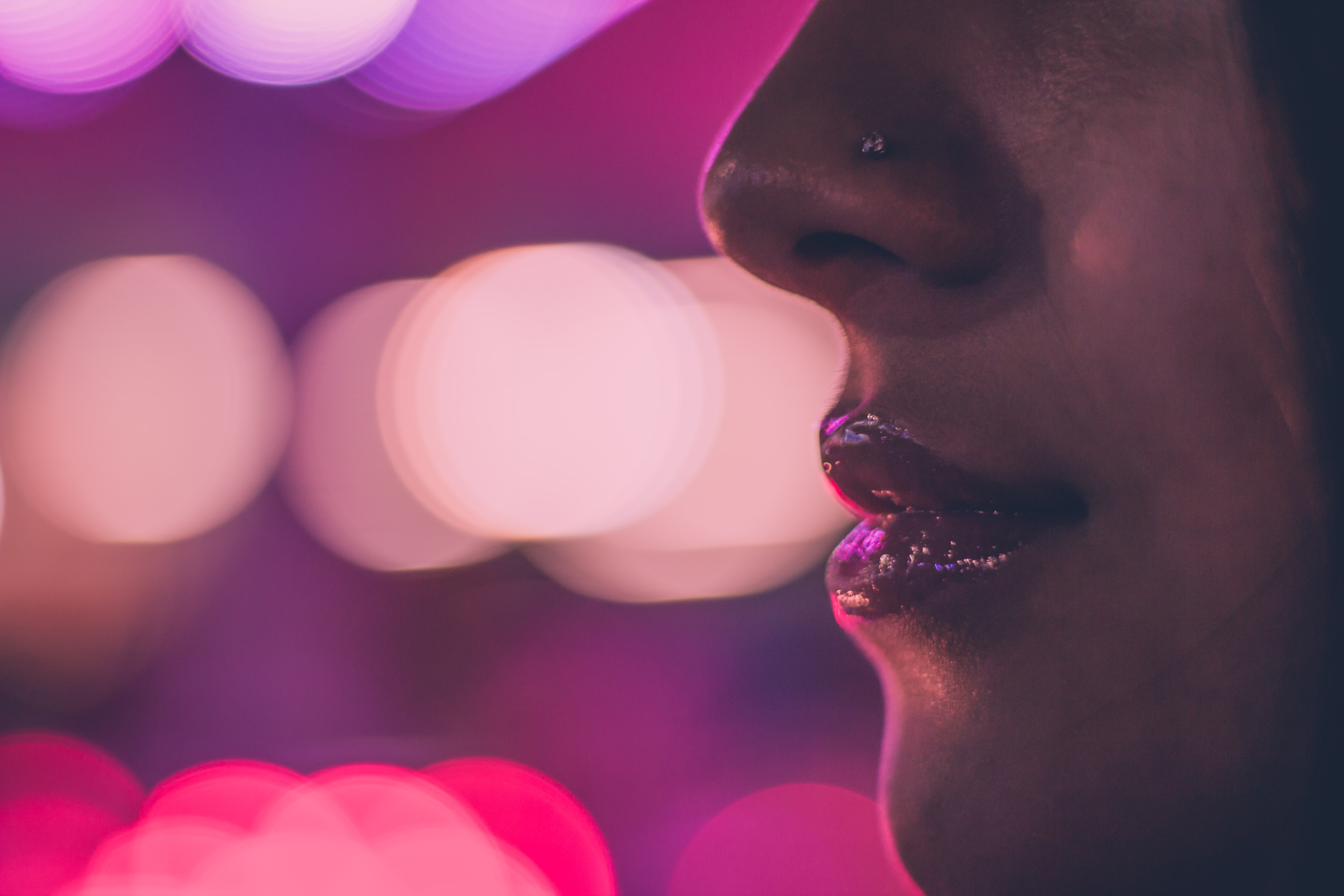 Full lips have now become the trademark of the 'picture-perfect' person. Whether its injectables, applying mass amounts of lip liner or plumping serums, or even indulging in surgical options, women (and men) all over the world are doing everything and anything to get a desirable pout.
But, we've got news for you – bigger isn't always better!
Most people do not realize that all lush lips are not created equal. Thanks to celebrities like Angelina Jolie, Sara Sampaio, and Kylie Jenner, most women are seeking whatever will give them the most prominent lips, regardless of how well the new size will match their facial features.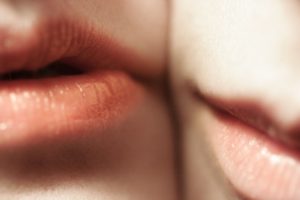 Let's be real, we all long for that show-stopping look that has taken over of Instagram feeds, but understanding that results are going to vary is crucial before going under the needle. 
A recent study released by JAMA Facial Plastic Surgery explained how researchers from the University of California determined that Caucasian women who have a bottom lip twice the size of their upper lip, have the most beautiful lip proportions.
Lip augmentation is a relatively recent development. The intent of the study, led by co-authors Brian J.F. Wong, M.D., Ph.D. and Natalie Popenko, was to determine guidelines for cosmetic surgeons to implement as the trend continues to grow.
"Whether the goal is to restore the senile lip to its previous youthful glory or mimic the pouty appearance of the social media starlet, lip augmentation has become an increasing trend."

-Natalie Popenko.
Data from over 500 participants between 18-25 years of age influenced the results of this study. These individuals were separated into focus groups and shown images of Caucasian women with varied lip alterations.
The Study:
Phase I included 100 images, (20 images of each of the 5 different alternations of the lip surface area), that were ranked by 150 participants. The summed ranking was used to gauge which augmentations the participants found most attractive.
During Phase II, researchers took the 15 'most attractive' surface area images and made 4 alterations to the upper to lower lip ratios. These 60 faces were then ranked by an online focus group of 428 participants. They used the findings to determine the ideal ratio relative to the lower portion of the face.
The Results:
"Well-defined and full lips convey youth and attractiveness, representing a key feature of the lower facial third," explained Popenko. 
Though they determined a 1:2 upper to lower lip ratio was ideal, they also discovered that Caucasian women with the most beautiful lips had a surface area around 50% larger than the average lip and took up no more than 9.6% of the lower third of their face. Although women with these dimensions are exalted for their kissable lips, it takes more than just a plump, balanced mouth to make someone attractive. Just look at both Victoria's Secret models, Doutzen Kroes and Rosie Huntington-Whiteley, who have a ratio of 1:1.
"Whole faces are greater than the sum of their parts and attractiveness can also be defined by unique facial features," says Popenko.
This proves again that beauty truly is in the eye of the beholder and personal preference always takes precedence. However, if you are looking into having a lip augmentation at least you know what your pout should results should be!