Sign Us Up! The Best Beauty Boxes for 2018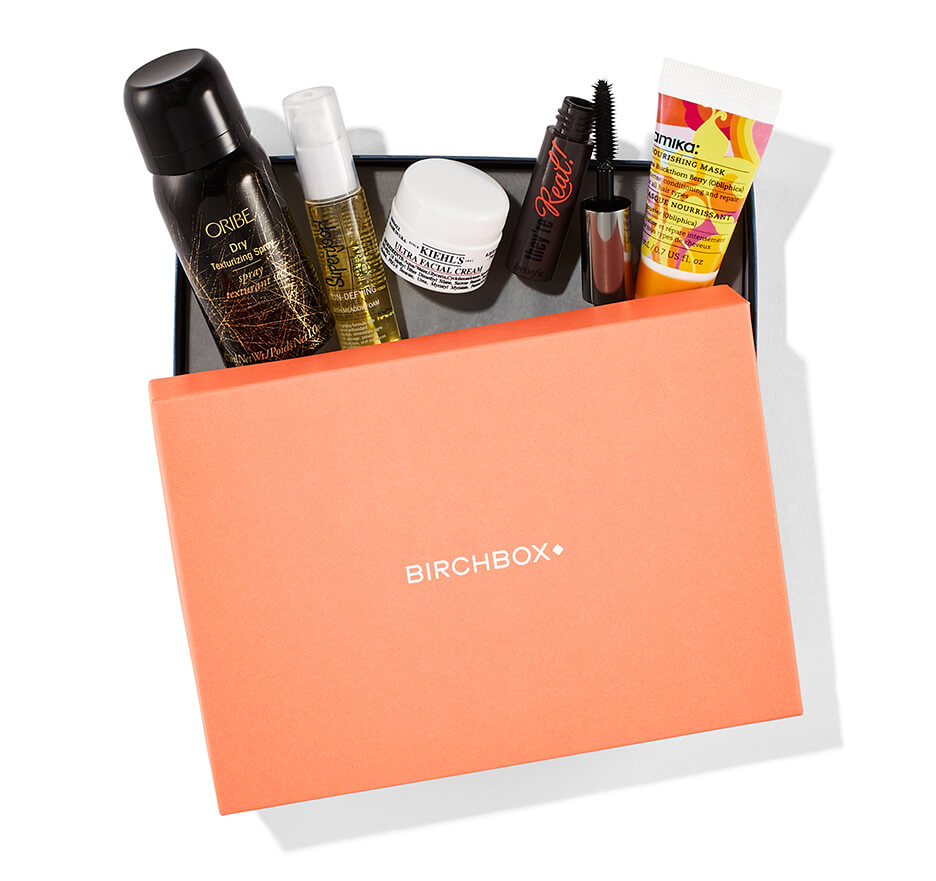 When Birchbox hit the market in 2010, it revolutionized the cosmetic world. With so many beauty products to choose from, trying them all would be nearly impossible, not to mention cost a fortune. Enter, the beauty box. The bold move by Katie Beauchamp and Hayley Barna who created the cosmetic subscription box, giving a whole new meaning to the word sample.
Online beauty blogging was on the verge of taking off, thus making Birchbox the perfect solution for millions of followers who were dying to try their favorite blogger's products. Fast forward eight years later and suddenly there's a subscription box for almost everything. It's a subscribers worlds we're living in, with more options than we could have ever fathomed.
As avid box subscribers, we rounded up a few of our top picks!
Birchbox:
We wouldn't have our list without the OG beauty box. For just $10 a month, you can have some of the best products out there delivered to your door in sample size. As a personal member since 2015, some of my most loved products have come from this monthly subscription.
They've established a point system for you to get even more bang for your buck. Love a sample? Want it in full size? Order through your Birchbox account and gain points towards future purchases! With amazing customer service and a high-end selection of products designed to fit your beauty profile, becoming a Birchbox member is a no-brainer. They even have one for the guys!
Play!

By Sephora
The go-to beauty store of the world couldn't pass up a chance to be a part of the beauty box movement. Play! By Sephora provides you with some of their favorite in-store samples every month. Also coming in at the bargain price of $10, each box has a different theme fitting the season. Now you can own everything in Sephora without having to skip brunch.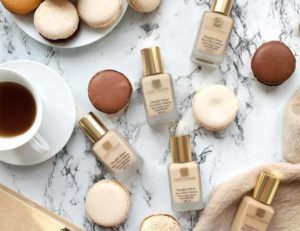 Square Hue: If you're a nail polish lover, we're about to make your subscription box addiction that much worse. Vegan- friendly Hue nail polish has recently become one of our go-to boxes. For $21 a month you receive three full-size bottles of polish in assorted, seasonal colors. Looking for something a little more budget friendly? Get two bottles a month for only $16. And get this – a portion of all Square Hue's sales goes to charity. Now you can feel good & look good! That's all we really want from life, isn't it?
Macy's:
…has thrown its hat into the rink. Imagine getting to try Chanel, Estee Lauder, and Gucci samples for only $15 a month. Now you can. Each Macy's Beauty Box starts off by sending you a $5 off coupon and mini makeup bag for you to keep your new products in. Plus they love to throw in bonus goodies! Could you ask for anything more?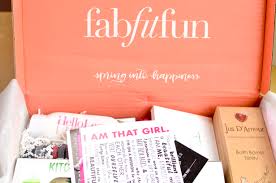 FabFitFun:
If you want the box that has everything, look no further. For $49 per box, your FabFitFun subscription will arrive every three months valued at $200 or more! (Doesn't sound too bad now, does it?) The box is loaded with everything from cozy scarves and wraps to your must-have gym necessities. Everything is full sized, too! 24/7 customer service makes it easy for you to get in touch with the company should you have any question or concerns.
Goddess Provisions:

Peace, harmony, and beauty products. Your monthly subscription for $33 (or $27.75 on a 12 month prepay) conveys everything you'll need to balance your beauty & soul. Each box has a value of $60-$90 worth of treats including energy crystals, health foods, aromatherapy tools, tea, yoga needs, and vegan beauty supplies. Your chakra will on point from here on out.
The choices are endless! If only we could have them all.