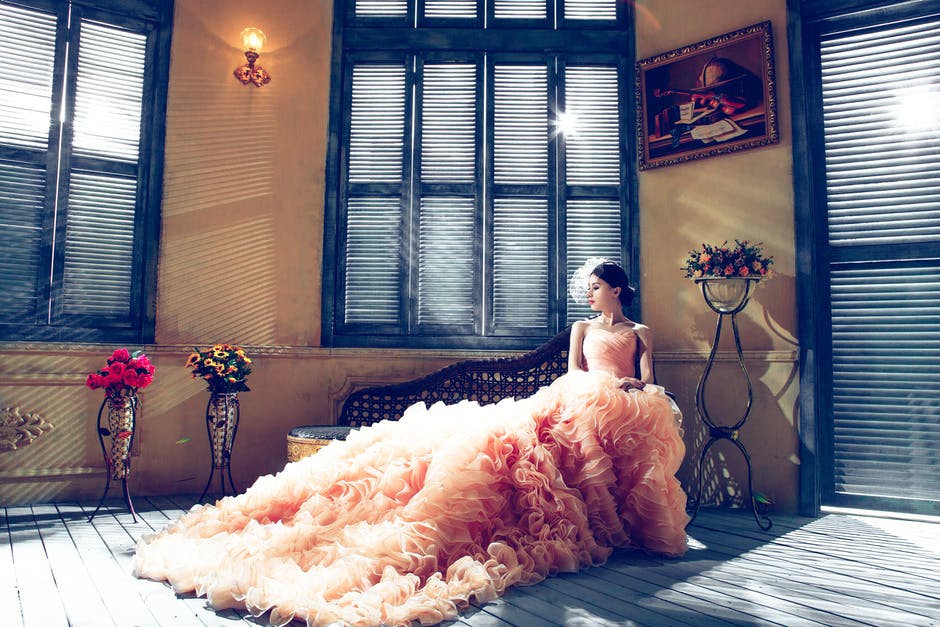 Miss America, Miss United States, Miss USA, National American Miss. At one point or another, almost every little girl has dreamt of one day walking a pageant stage and being crowned for the world to see.
As we mature, we realize these competitions are so much more than "beauty pageants", but the allure of them which originally appealed to us as bright-eyed, little ones never truly fades away.
Imagine the opportunity to emulate the same beauty that has been flaunted so gracefully across those stages. Fathom, if you will, what it must be like to have first-class treatment; being draped in couture and having your very own stylist cater to your every need. Now open your eyes because this no longer has to be a dream.
Diane Scali, Founder of Diane & Co. along with her two daughters, built a business which will leave you feeling as what we could only imagine Catherine, Duchess of Cambridge or Meghan Markle, soon to be assumed Duchess of Sussex, feel like while they dress.
Diane started in fashion 46 years ago by opening a small boutique called Lucky Lady, in Brooklyn, New York. When her family chose to relocate to New Jersey, she carried her business with her, thus embarking on a journey that would soon lead her to her empire.
A dedicated wife, devoted mother of three, and businesswoman, Diane tended to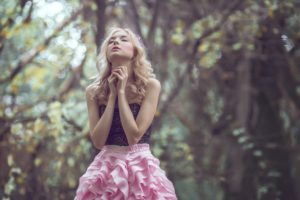 her business in such a way that only she knew how to. She attributes her success to hard work and honest business, thus leading to the flourishing Diane & Co. existing today.
Now located in Freehold, New Jersey, Diane and her staff continue her top-notch quality service and accommodates everyone from Prom Queens to Queens of the Miss USA Pageant. They have a passion for fulfilling each and every client's need and will not rest until they leave happy.
It's more than just picking out a dress, it's about feeling your best and allowing your confidence to radiate. They want you to feel ravishing, and trusting them guarantees jaw-dropping reactions.
Diane, along with her daughters Kimberly & Christina have created an electric vibe throughout the store that is contagious from the moment you walk in. As upscale as the experience is, it's never stuffy or snobby. Picture your craziest family party with music pumping and everyone screaming and cheering- that's exactly what it's like. The experience that takes place within those walls caught so much attention that the store was featured on Oxygen Network.
Call it that Brooklyn/Italian hospitality or the sassy attitude of the Jersey Shore, no matter what it leaves a lasting impression on everyone who steps foot in their store. Women and girls of all ages have traveled across the country just to say they got their dress from Diane & Co.  The continuous flow of clients that keep coming back- even to just say hi- speaks volumes.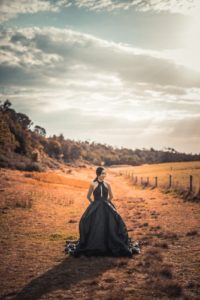 Having worked alongside fashion moguls such as Macduggal, Diane & her daughters have dedicated themselves to bringing in only the best quality and most beautiful designs. Offering several trunk shows during the year, they remain ahead of the trends and on the forefront of next season's vogue.
Girls aren't the only ones who are running the world in the Scali family. Son, Anthony, has created a multimedia conglomerate from event DJing to corporate commercials. It's safe to say this family has a knack for being entrepreneurs. We'll let their success speak for itself.
No matter the occasion, these couture connoisseurs have got it handled. Diane's business continues to grow each year, as does her love for the fashion industry and her clients. Thousands of clients, a television show and a few crowns under her belt; it's safe to say Diane & Co. is smiling at their track record and forging ahead to deliver another 46 years of pristine, nonpareil business.
Location. Location. Location.

MAIN LOCATION
3440 US 9 SOUTH


FREEHOLD . NJ




07728

DIANE & COMPANY DESIGNER OUTLET

780 US 9 SOUTH
HOWELL NJ 07731