The Best Brunches You Need To Know About In New Jersey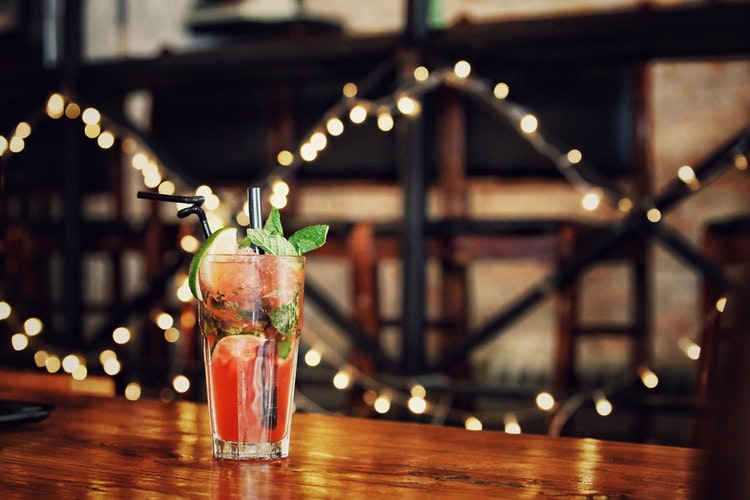 Let's be real, New York -especially Brooklyn- has dominated the brunch scene over the past decade. It seems as though every week a newer, more chic option presents itself. Of course, we're dying to try them all, but some of these places are booked out for MONTHS. 
Listen, I love good food, but as someone who unfortunately does not reside in the Big Apple, venturing an hour or more just to get some breakfast isn't really what I want to be doing on my day off.
HELLO. I'm Hangry! I don't want to wait… 
Is it possible to get your fix of cheap mimosas in an Instagram-worthy place on the other side of the Hudson?
…Oh, yes it is!
New Jersey has stepped up its Brunch game BIG TIME.
You've got the time? We've got the place:
Urban Griddle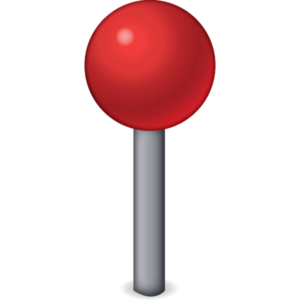 460 Maple Ave, Elizabeth, NJ 07202
There's so much more to brunch than bloodys and mimosas, and Urban Griddle thrives on that. The drink list has something to hit every taste bud; 'Brunch Punch' White Sangria,  and the 'Urban Bourbon' which consists of maple bourbon, orange juice, cinnamon toast crunch and maple syrup are just the start.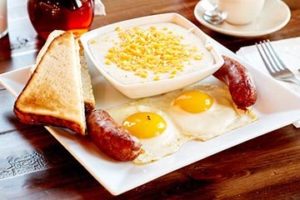 The food? Totally next level. Hello Nutella Panini! French toast, strawberries, Nutella and powdered sugar, yes, please!  Sausage, eggs & Grits? Bring it on!
Featured: Sausage, Eggs & Grits
Mulberry House Restaurant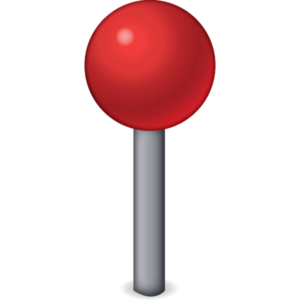 415 Westfield Ave, Westfield, NJ 07090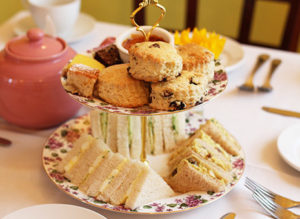 Finding yourself with London-Fever due to all this Royal wedding talk going on? Get your 'proper' on at Mulberry House in Westfield.  A classic English tea for 2-4 people, even a special tea for kids! Scones, finger sandwiches, and a little something sweet. -P.S. It's perfect for Valentine's Day!
Featured: Classis Tea
Over Easy Kitchen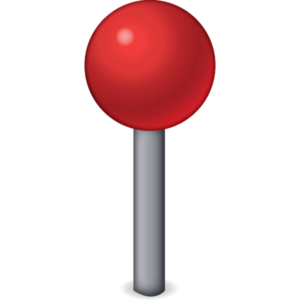 460 County Rd 520, Marlboro, NJ 07746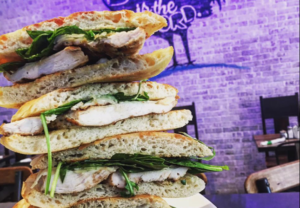 Featured: Grill Chicken Panini
Tucked away in a New Jersey Town Shopping Center, Over Easy Kitchen is packing a big punch into breakfast for being a hole in the wall- but that's all the charm!
The BYOB breakfast spot has one of the best coffee bar's south of NYC! With options for everyone from Vegans to Meatlovers, go for the Italian 'Pork Roll' and cheese panini–  it's to die for!!
The Buttered Biscuit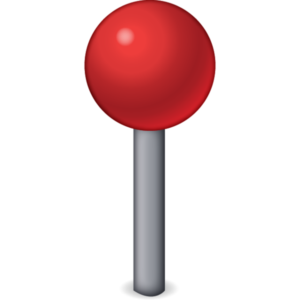 700 Main St, Bradley Beach, NJ 07720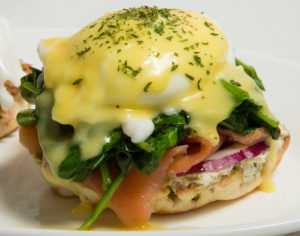 Featured: The Copenhagen Benny
The name alone had us racing down the Jersey Shore. The Buttered Biscuit is located in the sweetest little beach town down in Monmouth County N.J. Family owned and busy 365, specialty items like Dave's Corned Beef Hash, and Grilled Crumb cake have made this location a staple for Brunch in Bradley Beach.
Red Eye Cafe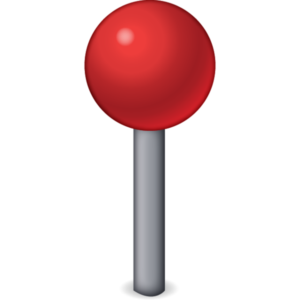 94 Walnut St, Montclair, NJ 07042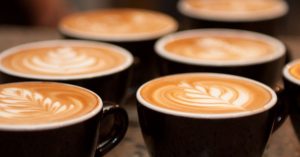 Breakfast runs seven days a week at Red Eye Cafe, but the weekend menu is where it's at. With a name like 'Red Eye,' you know the coffee selection has got to be on point. Drip Coffee to Dirty Chai, they've got your caffeine fein covered. As far as food goes, they seem to be big fans of dessert for your first meal of the day. Elvis Peanut Butter toast? Hong Kong Waffles topped with vanilla ice cream?! Sign us up!
Teresa Caffe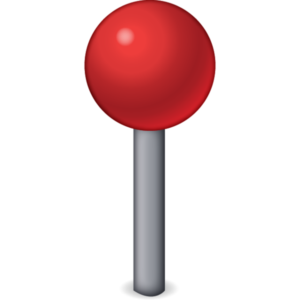 23 Palmer Square East, Princeton, NJ 08542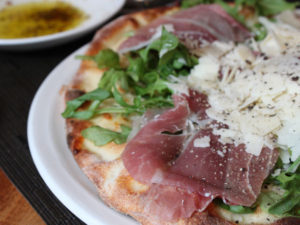 Pizza for Breakfast? We're in. Teresa Caffe offers four decadent selections of breakfast pizza including sweet sausage, ricotta, pancetta, and wild mushroom.  Craving something a little lighter? The Greek Granola parfait will hit the spot.
Featured: Pancetta Pizza
The Mad Batter Restaurant & Bar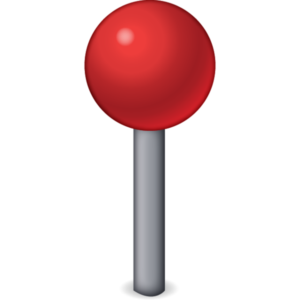 19 Jackson St, Cape May, NJ 08204
Sometimes, you just have to stick to the classics. The Mad Batter in Cape May, New Jersey they serve up some of the best buttermilk pancakes south of Exit 98. Want to get your brunch a little boozy? You can't leave without having the Original Manmosa. That's right, The Mad Batter had it first- and in our opinion- is still the best!
#InsideBeautyEats