The Best Skincare Products That Don't Contain Banned Ingredients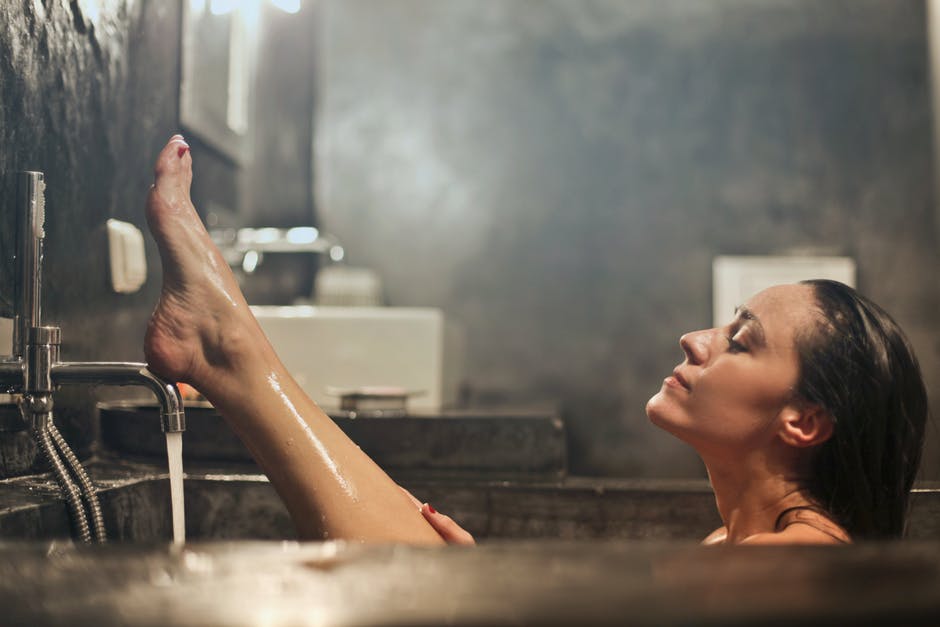 The never-ending list of skincare options continues to grow. It seems as if every day there's a new product that swears to be the answer to all of our prayers, but trying them all isn't only impossible, it's something we 100% should not do.
A competitive market means you're going to have some brands that cut corners to compete. They have additives in their creams and oils that can be toxic to your skin, causing damage and creating issues that you never before had.
…Scary right?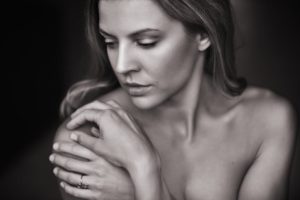 Now you've heard the expression 'you are what you eat,' but don't be fooled, the same thing goes for topical products! See, your skin absorbs everything you apply to it, allowing products to enter the bloodstream and have an effect on your body the same way anything orally would.
We're trying to make ourselves better, not create more issues that leave us dependent on other "fixes" some brands may offer. Before buying any new skincare, you have to do your research. Don't let pretty packaging and celebrity endorsements be your only quality gauge.
Check the ingredients. 
To start your skincare clear out, you have to check the ingredients in the products you already own. Unfortunately, the FDA seems to enjoy letting us down when it comes to safety thoroughly- just because it's in there doesn't mean it should be. Some serious red flags should go up whenever you see these on the label; fragrance, FD&C (artificial colors- which are banned in the EU), triclosan, propylene glycol, and formaldehyde just to name a few.
Truthfully, your best bet in determining whether or not an ingredient is safe is by referencing the EU Banned List because the FDA still allows many of these banned EU ingredients to be used in the U.S.
Your skin (all over your body), not just on your face,  should be treated with the highest care possible! 
So once you've purged your collection, how do you start to rebuild? Well, to start, visiting a dermatologist is always the best place to begin when skin is involved. Express to them your issues if you have any, or explain what you're looking to get out of your skincare. Are you just looking to treat fine lines and wrinkles? Trying to fight acne? It's critical that you pinpoint what type of skin you have before diving into hundreds of dollars in products.
Once you established the care you need, you can start shopping. It's important to remember, especially if you have sensitive skin- to track the changes that occur once you start using your new cream or regiment. Give the products time to start working as well. Don't mix products or switch brands every week, unless otherwise instructed. Trust me, I've been there, done that, and it was a complete nightmare.
Still can't decided what to go with? Never fear, our Editors Picks are here to kickstart your glowing skin!
Noble Skin Care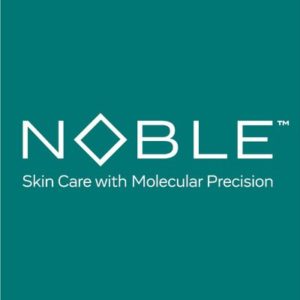 Noble Skin Care is a high-tech luxury anti-aging skincare line created by Sir Fraser Stoddart (Noble Peace Prize Winner) and business partner Dr. Youssry Botros. The Noble skincare line is 100% organic, cruelty-free, natural, and renewable! Start with the anti-again eye cream, anti-wrinkle repair night cream, and rejuvenation serum- people are raving about it!
Goldfaden MD
One of the top natural skincare lines on the market, Goldfaden MD was developed by Dr. Gary Goldfaden after 40 years of dermatological experience. The product is filled with anti-oxidant rich botanicals and active plant cells- even the packaging is made from recycled products keeping everything environmentally friendly! Goldfaden emphasizes that they don't put harsh chemicals into their skincare line because they know how important your
skin is to your health!
Isdin Skincare
The skincare line that started over 40 years ago in Barcelona a skincare product was created and since has become a global phenomenon. Isdin Skincare is made of natural products, never tested on animals, and the perfect compliment to their cosmetic and fragrance line! Not just a beauty line, Isdin is making strides in the medical field; after working with  Dr. Oriol Mitja, the team was able to find a cure for Yaws, an infectious disease that affects 40 million people worldwide!
Isdin proves to be so much more than a brand, but a, company that aims to make the world a healthier place!
Kiehl's
Can you have a skincare list without Kiehl's being on it? We don't seem to think so. Since 1851 this beauty brand has owned the healthy-skin market. From the original Musk Oil, the brand has grown to offer a multitude of oils, creams, anti-aging regimes and face masks all geared to keep you looking your best for the rest of your life! Whether it's breakouts, puffiness, dry, cracked skin, or a combination Kiehl's has a treatment for you!
#LoveYourSkin