The 'Simple' Grooming Line Men Need To Try Now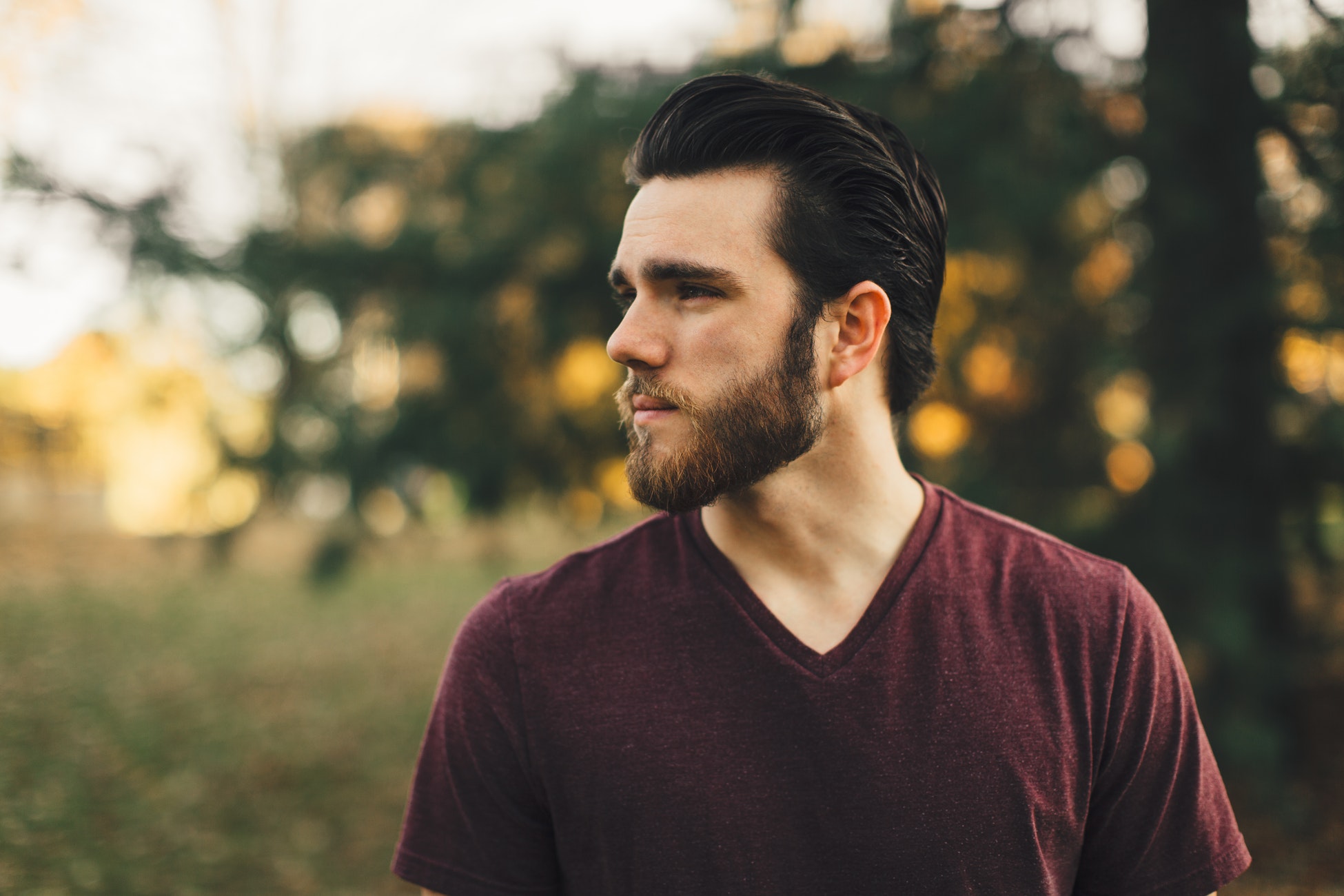 Beards and side parts and man buns.. oh my.
Few things in this world are sexier than a man who cleans up nicely.  The men's realm of the beauty market has stepped up its game over the past decade, helping our fellas go the extra mile to look good – and damn, do they look good.
Here's the deal- skincare and hair care are just as important for men as they are for women. That's why, even though guys claim not to care as much, finding a product with proven benefits is a big deal.
Sorry guys, you're gonna age too…
It's not surprising that with the old-school methods of grooming once again becoming popular, beauty companies are pumping out line after line of manly products. With so many to choose from, pinpointing the one that's best for 'manscaping' can be a little bit of a challenge. Men deserve high-end treatments (and places to get those treatments) the same way women do.
A Man's Oasis Takes on the Midwest
Realizing the lack of barber shops & salons for men over in the Midwest, husband and wife, Shawn & Stacia Ericsson, decided to open 'The Man Salon,' catering to, well, men. It was essentially a  place where guys could go and get pampered without feeling all "ladyish." Perfectly advertised as "Manly Vintage," the salon took off and has now become an exceedingly popular chain.
Barber shops and straight edge shaves are back with a vengeance.
Grand salons survive off of great products. Thus The Simple Man line was born! Ericsson and new partner Justin Christman wanted men to be able to get it together at home the same way they would at The Man Salon.
The Simple Man Brand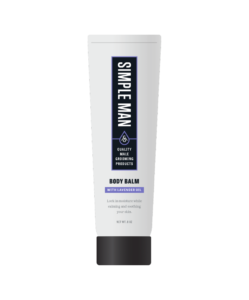 The Simple Man brand offers a wide range of products from shaving tools to skincare- even toothbrushes. They provide everything a guy needs to keep looking his best. Moderately priced with monthly shipments available, giving this brand a chance is a no-brainer, but where do you start?!
Inside Beauty had to chance to speak with The Simple Man Brand Ambassador, Robyn Cohen, to get the 411 on their most popular seller.
"I'd say our most popular product right now is either the body balm or the beard balm," Robyn told us.  "The body balms have had amazing results with dry, cracked skin especially hands and feet.  But given that beards are such a huge trend, we probably get more queries about the beard products.  Our beard balm has a unique and well-received scent and we believe it's awesome for conditioning skin and hair."
Cohen went on to explain, "Simple Man sells products from the shower to the sink to the mirror in various fragrances like tea tree & lavender.  What separates our brand from others is the products are 'salon quality' at drugstore prices.  We are able to save people money and provide convenience by avoiding the store altogether.
The affordable pricing and health-conscious ingredients are just the tip of the iceberg. The Simple Man Brand seems to have it all figured out:
Niche market- the men's grooming industry is a 21 billion dollar industry.
No saturation – no one has heard of us yet.
Consumable product
All social selling…no parties to do and inventory is optional; it is not mandatory.
Affordable price point.
Made with essential oils.
Many organic and wellness products.
Leaping Bunny certified.  No cruelty to animals.
Sound too good to be true? We were skeptics at first as well; then we saw the reviews.
There are tons of other reviews to read on the Simple Man Facebook page. Needless to say, they've totally won us over.
For More information about this brand, email 

[email protected]