Get Smooth Skin With This At-Home IPL Hair Removal Device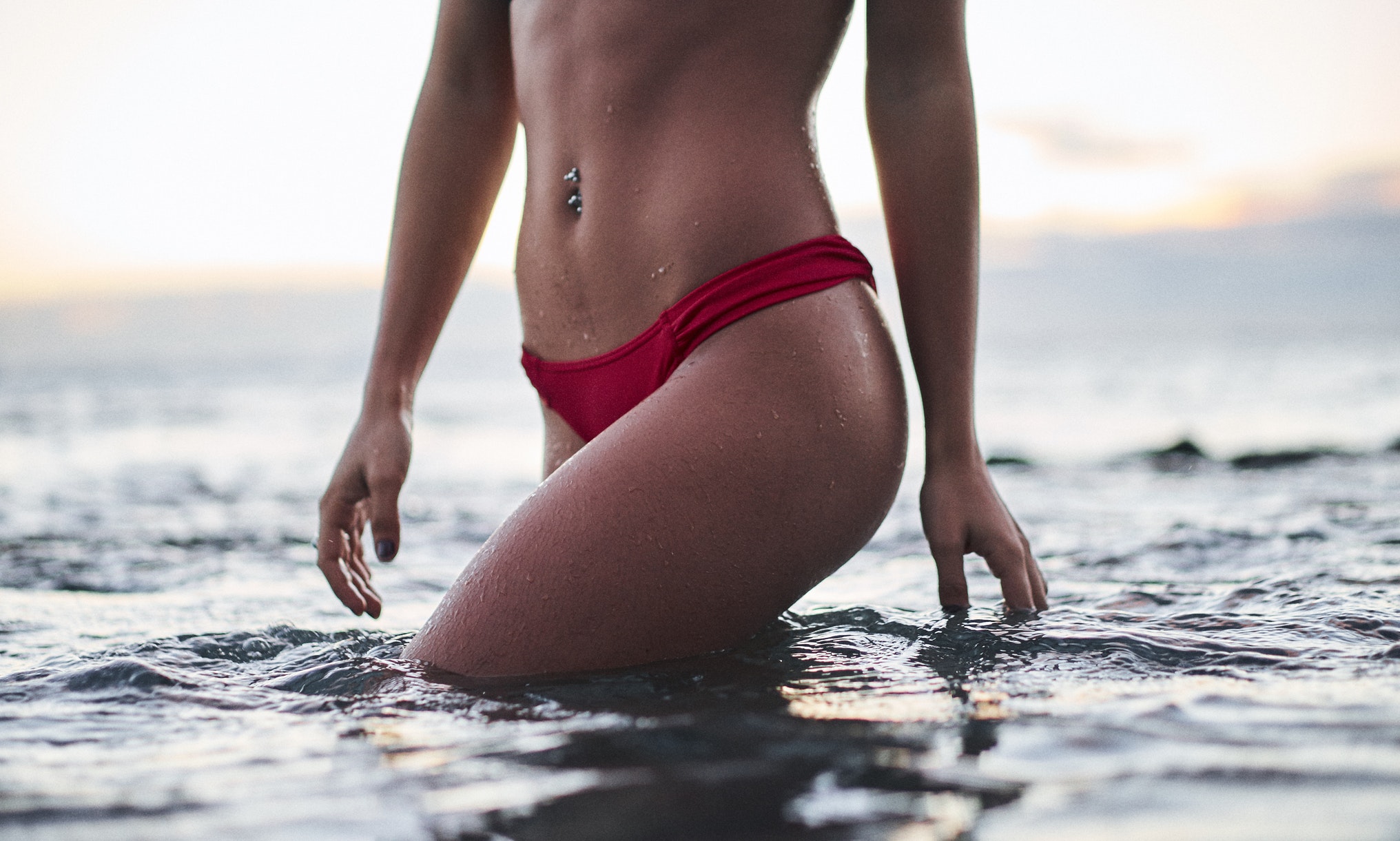 Smooth skin is always in and there are plenty of ways to get it. Perhaps your schedule is crazy like mine or maybe your budget is too tight to go to continuous sessions of professional hair removal. *Enter your Godsend* – The PerfectSmooth IPL Hair Removal Device by Cos Beauty.
So, what does it do? This machine uses professional intense pulsed light (IPL) to target precisely at melanin in hair follicles to disable hair growth, which results in permanent hair removal. It also enhances skin smoothness and clears acne. What can be better than that? It's perfect for sensitive areas like bikini lines.  
Why do you need it? IPL can reach every layer of the skin, penetrate hair follicles, crush abnormal cells and be absorbed by melanin. The results are safe and permanent hair removal without damaging the skin. It promotes a natural collagen renewal process which enhances the smoothness and elasticity of the skin, in better blood micro-circulation. The spectrum of light used in IPL treatment helps eliminate acne-causing bacteria deep beneath the skin's surface, clearing your skin and helping to prevent future breakouts.
The best part about it is that after four to six months using this device,  hair growth is visibly less. It is also CE, PSE Certified with five intensity modes and a long-life lamp (with 100,000 flashes). AND It really works!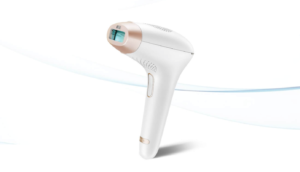 Want to try it? PerfectSmooth IPL Hair Removal Device is available for $169.90 on Amazon.