Where to Celebrate National Pizza Day in NYC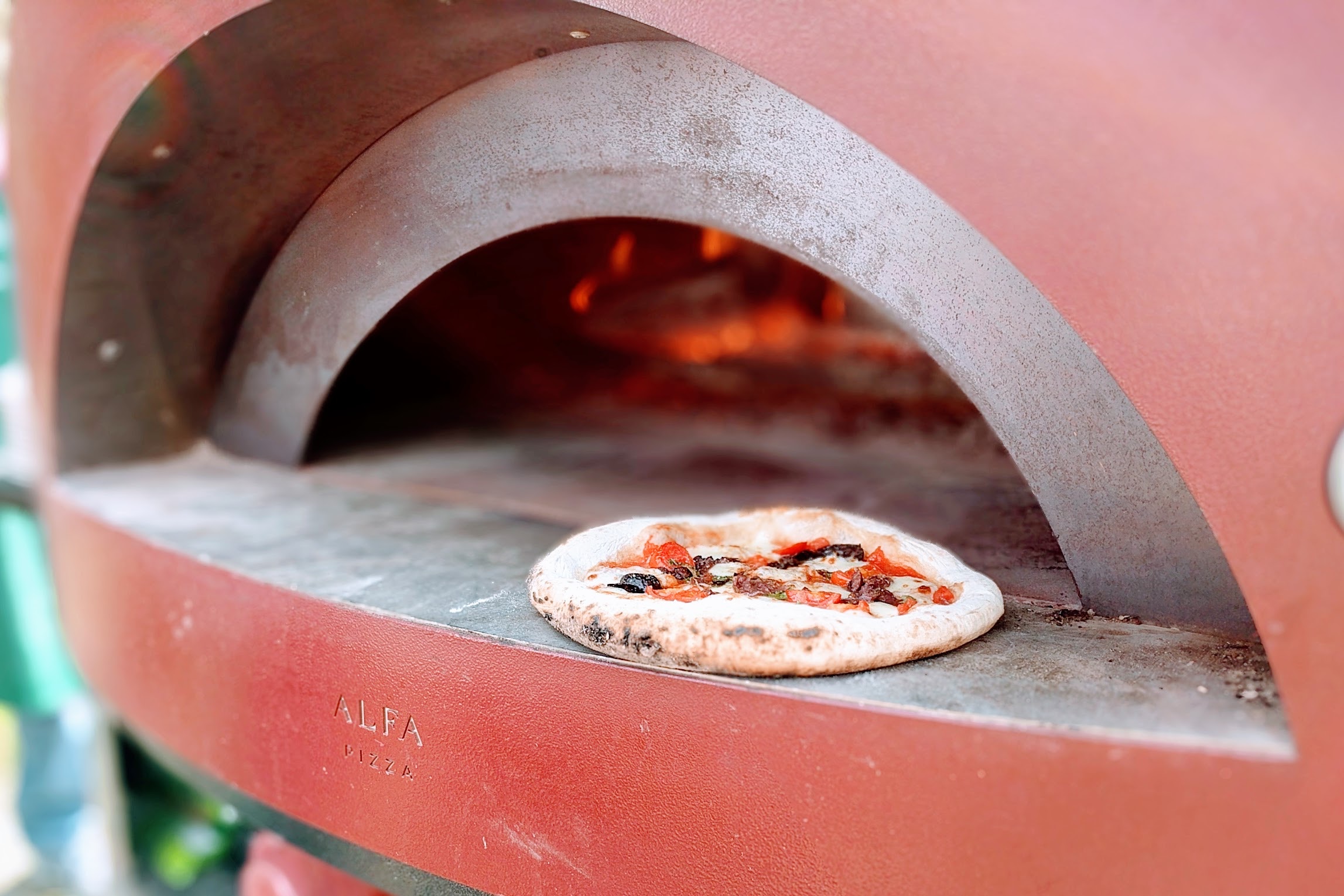 We're taking minute to step away from our usual how-to's and beauty tips because, well,
IT'S #NATIONALPIZZADAY. 
If there's ever an excuse to stray off the beaten path, it's for pizza. Being that our HQ is located in NYC, we're surrounded by good food and pizzeria's that all claim to have the "Best Pizza In The World!!!" but most of the time that's just a marketing gimmick.
If you find yourself in New York today, on a quest for the best place to celebrate what we consider to be one of the most important holidays, here are the spots you need to check out asap:
Di Fara's, Brooklyn 
Di Fara's Pizza on Avenue J in Brooklyn is home to what's arguably the best pie in New York. Considering it's been around since 1964, they've got to be doing something right. Owner Domenico De Marco or as his friends call it, "Dom", to this day makes every pizza by hand! Dom has over 40 years of experience in making pizza and it shows. It's a family affair with his kids helping him run his corner shop every day. Italians always say to make sure you cook with love. Without a doubt, that's Di Fara's secret ingredient.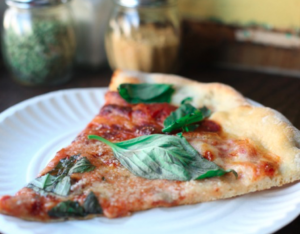 Umberto's Pizzeria & Restaurant
Off Jericho Turnpike is Umberto's Resturant and Pizzeria, with a grandma pie that would please any nonna. They're a classic, authentic Italian restaurant but they know how to keep up with the times with Buffalo and vodka pies both on the menu… and they are so good!
Not in the mood for pizza? Don't worry, their extensive menu will assure you leave as full as would if you ate at grandma's house!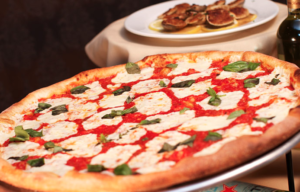 L&B Spumoni Garden
You can't mention Brooklyn without L&B following close behind. The staple of Bensonhurst is packed all year round, regardless of the fact that almost the entire seating area is outdoors. Known for the Sicilian pie, the lines are out of the parking lot just to get in to grab a slice. Maybe it's the layering of the cheese THEN sauce or perhaps it's just the recipe that's been around for decades – whatever the reason behind this phenomenal slice is, it keeps us coming back for more.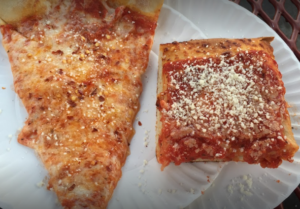 John's Pizzeria Of Bleeker Street
Since 1929, John's of Bleeker Street has been serving the people of New York some of the best pizza around. You know that coal fire pizza trend that's taking over? John's has had that for nearly 10 decades! The menu is simple; maybe that's why they've been around since before WWII. From heroes to calzones and large pizza's, John's is THE SPOT.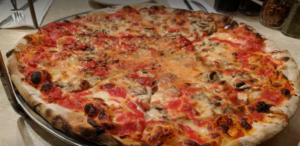 Artichoke Basille's Pizza
One of NYC's most popular pizzeria's, we can't celebrate National Pizza Day without Artichoke Basille's. Their artisan pizzas put a twist on the classic pie with options such as crab, artichoke, and the Staten Island slice. With locations throughout Brooklyn and Manhattan, there's no excuse not to head over and try what everyone in New York is talkin' about!
Header Photo:
Jamie Goodwin